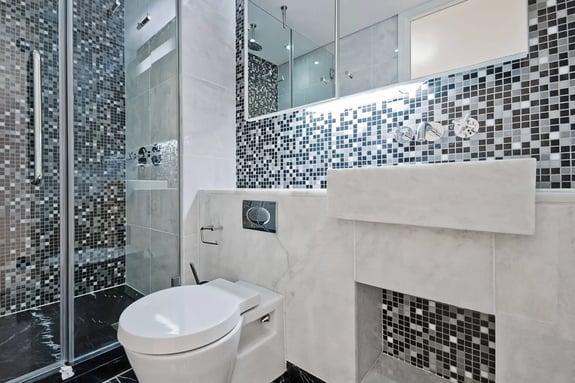 Beautiful spaces bedecked with Gaudea mosaic tiles
Trust GAUDEA to give you the best of its kind
GAUDEA Mosaics (Gaudea Co., Ltd.) is a tile brand founded in 2013. Our factory specializes in producing laminated glass mosaic tiles, which are also called glue-laminated times locally in China. This name comes from the process of mosaic tile-making, which involves gluing together different kinds of fabric with several layers of glue, due to which the PVC sticks to the bottom of the glass and creates a variety of beautiful, luxury textures. Gaudea also specializes in the production of tissue and ink-jet printed glass mosaic tiles. Our production capacity is more than 15,000 square meters per month, out of which over 90% is used for exportation to international markets in France, Mexico, USA, etc.
TOUCH
Mission
Mission
At GAUDEA, our mission is to craft high-quality tiles that speak volumes in terms of creativity, ingenuity, imagination and fine craftsmanship.
TOUCH
Vision
Vision
The cornerstone of our business is timeless beauty. That is why we strive to help you create spaces that spark with fresh ideas, color, and innovation that never go out of style.
TOUCH
Manifesto
Manifesto
Our motto here at GAUDEA is to visualize, create, and bring to life unique mosaics in a never-seen-before combination of carefully selected materials, skilled craftsmanship, and high-quality production systems.
What makes GAUDEA mosaics your ideal tile choice?
We offer a plethora of solid reasons for you to choose GAUDEAGAUDE
1
Expertise
GAUDEA is specialized in producing tissue glass and ink-jet printed glass tiles
2
Credibility
The business and production units cover an area of more than 8000 square meters and have more than 100 employees
3
Capacity
At GAUDEA, we produce 15,000 square meters of mosaic tiles per month, out of which more than 90% are used for exports
1
Global
Our products are exported to international markets in countries like France, Mexico, USA, Maldives, etc.
Know how we produce our quality mosaic tiles
How do we at GAUDEA, manage to produce mosaic tiles of superior quality and unique, unparalleled designs at affordable rates? Read all about our production process below.
QUALITY MOSAICS
Our mosaic tile production process
GAUDEA makes mosaics with superior quality, profound designs, at an affordable price. How we do it? Read it all here.
1. Glass raw material

2. Glass cutting

3. Bottom fabric

4. Mosaic praving

5. Mosaic glue

6. Mosaic setting
"Together with GAUDEA we work out a great selection of mosaic tiles every season. The cooperation with the sales team is great. We sell the tiles in all our stores and online, here in Brazil. Our customers simply love the mosaic designs and quality. The price is unbeatable."
FRIENDLY SERVICE
Want to see our mosaic collection first-hand?
GAUDEA's sales office is based in Foshan city in China, where we have displayed a wide collection of our mosaics for customers to enjoy. We welcome you to visit our sales office to get a better idea of what we do and how we do it.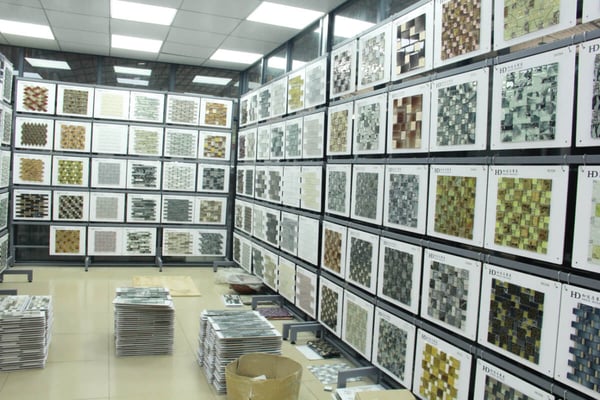 We welcome you to visit our sales office.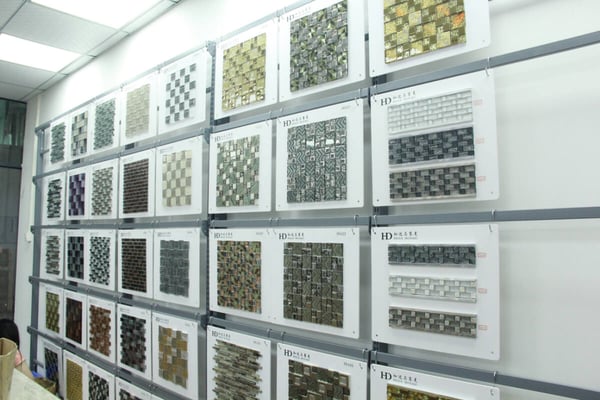 Find us at our sales office
Sales Office, China
T4-2603, Poly Dongrui Plaza, 109 Yuhe Road, Lecong, Shunde

, Foshan, China.

Global reach
Our pristine work at Gaudea has touched millions of customers across the globe which we are proud to present to you.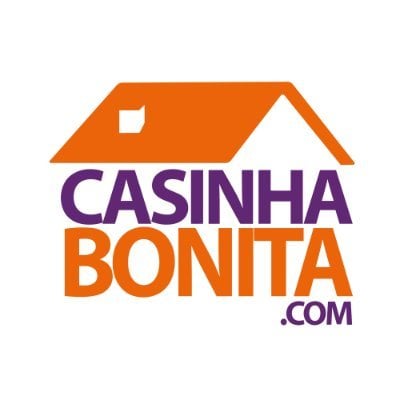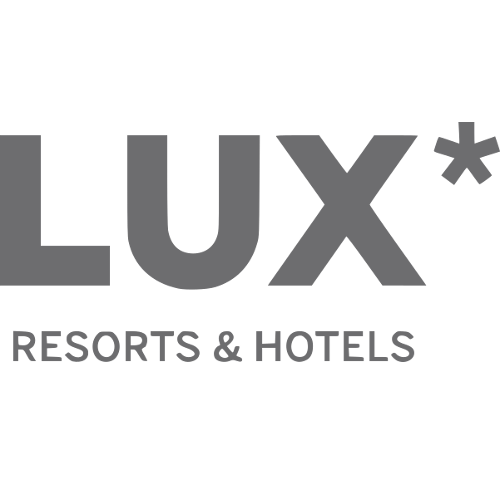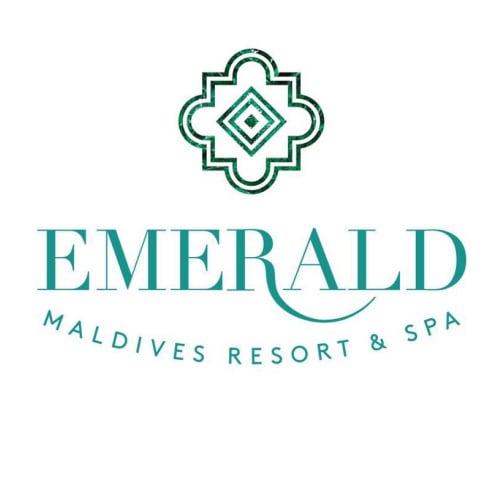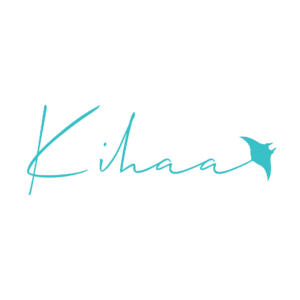 Let's us hear your thoughts about our mosaics
Not interested in our existing tile designs? Tell us what you like and we'll design your very own customized mosaic tile collection for you.