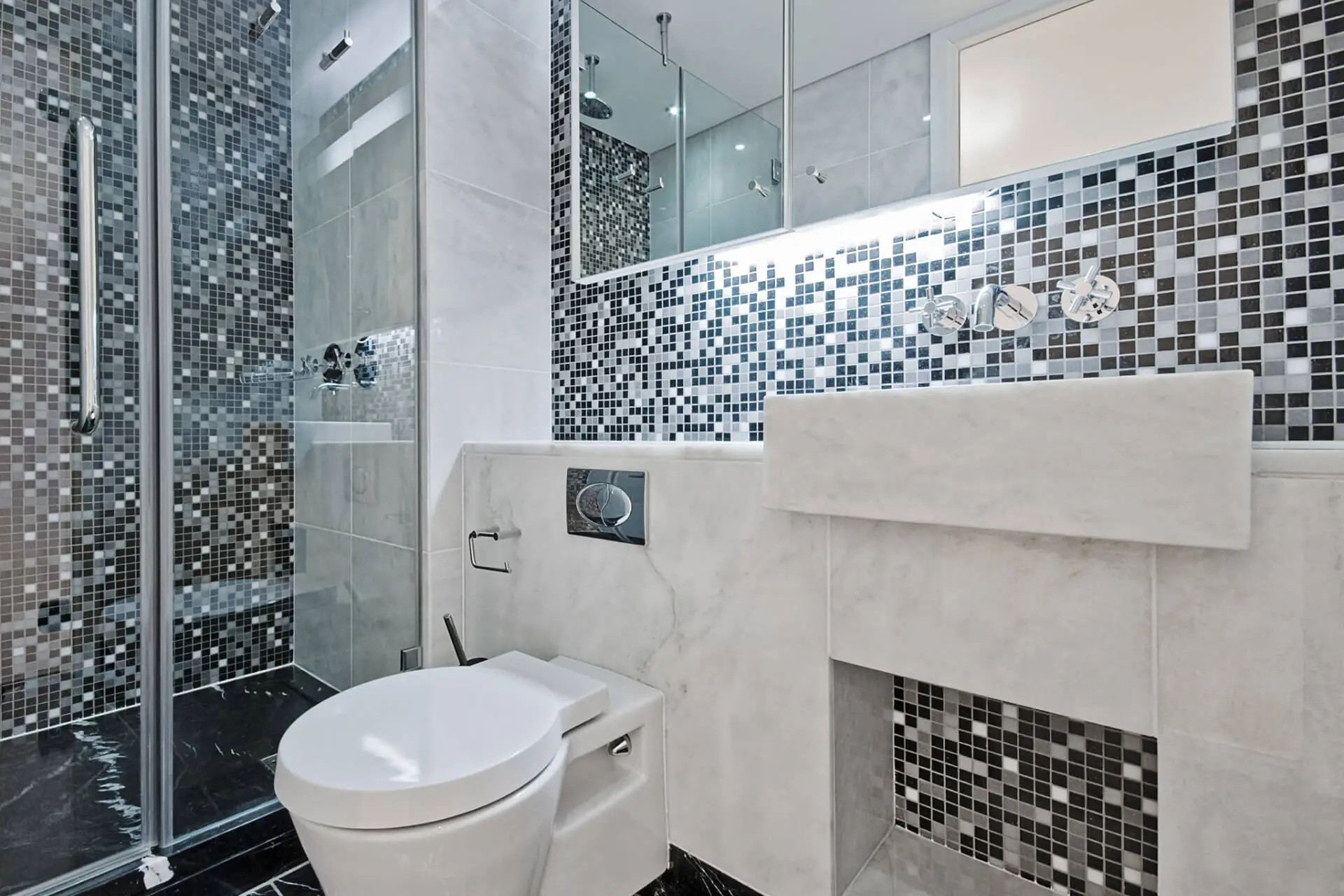 The mosaic tile company
GAUDEA is your trusted partner for mosaic tiles
GAUDEA Tiles (Gaudi Tile Co., Ltd.) is a brand founded in 2013. Our factory is specialized in producing laminated glass mosaic tiles, which is also called glue laminated in China. There are different kinds of fabric with several layers of glue and the PVC bottom stick at the bottom of glass which create many beautiful and luxury textures. Our factory is specialized in producing tissue and ink-jet printed glass mosaic tiles. Our production capacity is more than 15,000 square meters per month and more than 90% for exportation, mainly market France, Mexico, USA, etc.
TOUCH
Mission
Mission
Our mission at GAUDEA is crafting quality tiles with ingenuity, creativity, and imagination.
TOUCH
Vision
Vision
We believe in timeless beauty. That's why we enable you to create spaces and places that speak of ideas, images and colors.
TOUCH
Manifesto
Manifesto
To create and realize mosaics in a magic combination of selected materials, craftmanship and original production systems.
Why choose GAUDEA Mosaics?
There are multiple reasons why partnering with GAUDEA for the supply of mosaic tiles is a good choice. Here are a few.
1
Expert
GAUDEA is specialized in producing tissue glass and ink-jet printed glass tiles.
2
Proven
It covers an area of more than 8000 square meters and has more than 100 employees.
3
Capacity
15000 square meters per month and more than 90% of exports.
1
Worldwide
Products are exported to all countries and regions in the world.
See our mosaics
Our mosaic tiles were applied in this swimming pool at LUX Resorts (Maldives).
QUALITY MOSAICS
Our mosaic tile production process
GAUDEA makes mosaics with superior quality, profound designs, at an affordable price. How we do it? Read it all here.
1. Glass raw material

2. Glass cutting

3. Bottom fabric

4. Mosaic praving

5. Mosaic glue

6. Mosaic setting
"Together with GAUDEA we work out a great selection of mosaic tiles every season. The cooperation with the sales team is great. We sell the tiles in all our stores and online, here in Brazil. Our customers simply love the mosaic designs and quality. The price is unbeatable."
FRIENDLY SERVICE
Our mosaic tiles sales office
In downtown Foshan, we have a sales office where we put most of our mosaic tile designs on display.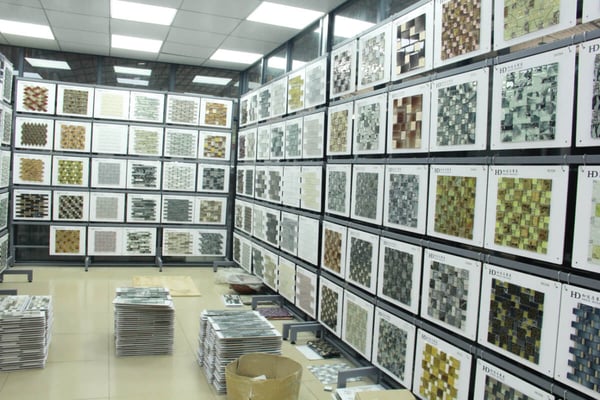 We welcome you to visit our sales office.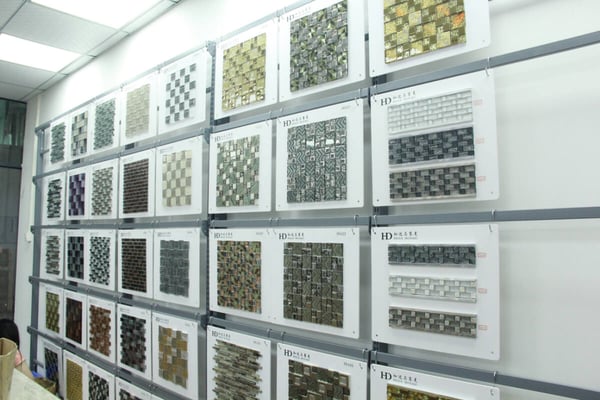 Our office
Sales Office, China
Unit B1, 26/F, Foshan Development BLDG., No.13
East Huayuan RD., Chancheng, Foshan, China
Customers worldwide
We love the collaboration with our clients worldwide and therefore proudly present some of them here.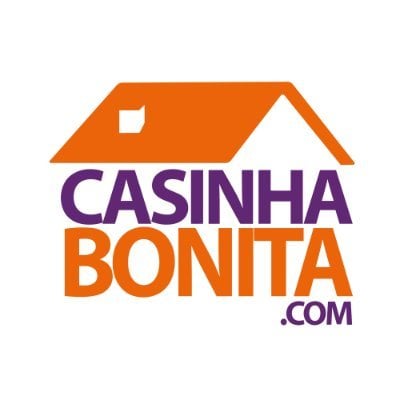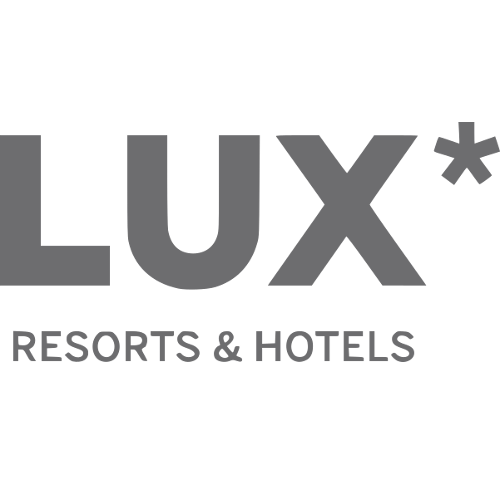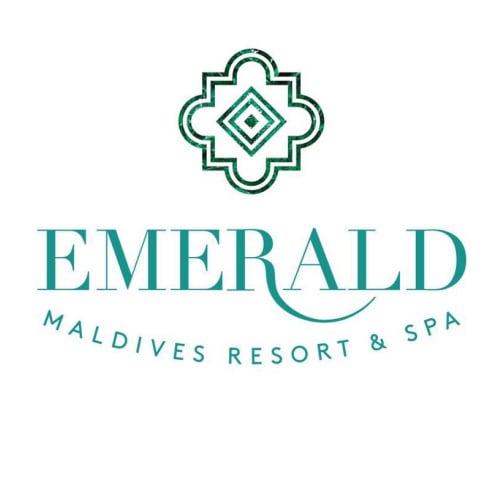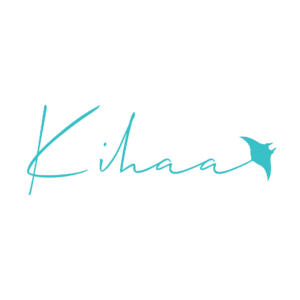 Let's have a chat and talk about mosaic tiles
Did you know we do make lots of custom mosaic tile designs for our customers as well?