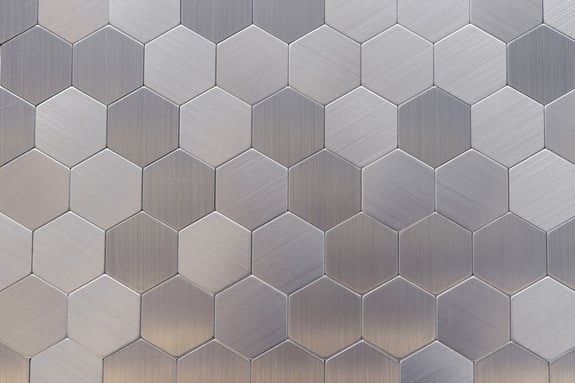 Gaudea's Exclusive Metal mosaic Tile collection
Our modern and sleek mosaic tile collection is suitable for every application, taste and price range. Take a look.
Create contemporary looks with metal mosaic tiles
Metal mosaics are known to create a contemporary look and feel to any space. Just like conventional tiles, metal mosaics are made of ceramic. After firing, they are covered with a metallic foil with the desired design and polished. Metallic tiles give a shiny, iridescent, metal-like finish to any space: indoors and outdoors. From stainless steel to industrial copper, metallics are used by a multitude of homes and designers to create unique styles.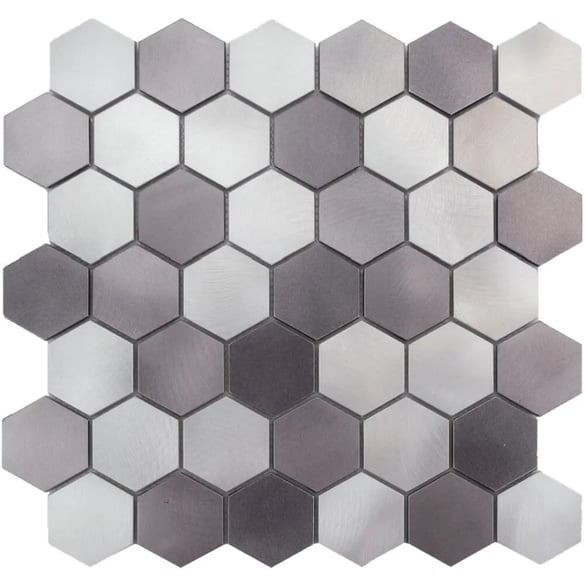 Recently, a few metallic mosaic shades have gained wild popularity across the globe. The most in-demand metallic mosaics are gold, bronze, copper and soft silver. Owing to these rich hues, they add character, sophistication and class to any room of any house, office or other establishment. They also have reflective surfaces that create the illusion of largeness, making them perfect for small spaces.


Metal mosaics for walls, backsplashes, bathrooms and more


Metal mosaic tiles are great to give any interiors a modern sleek look. Whether you're upgrading your kitchen, bathroom, or redoing your walls, metal mosaics are an option worth considering. They come in an easy-to-cut mesh backing, making them ideal for tight and inaccessible spaces. Choose from Gaudea's extensive collection of mirror mosaics, textured moroccan patterns with a copper look, stainless steel mosaics, and faux metallic designs to create any look you desire.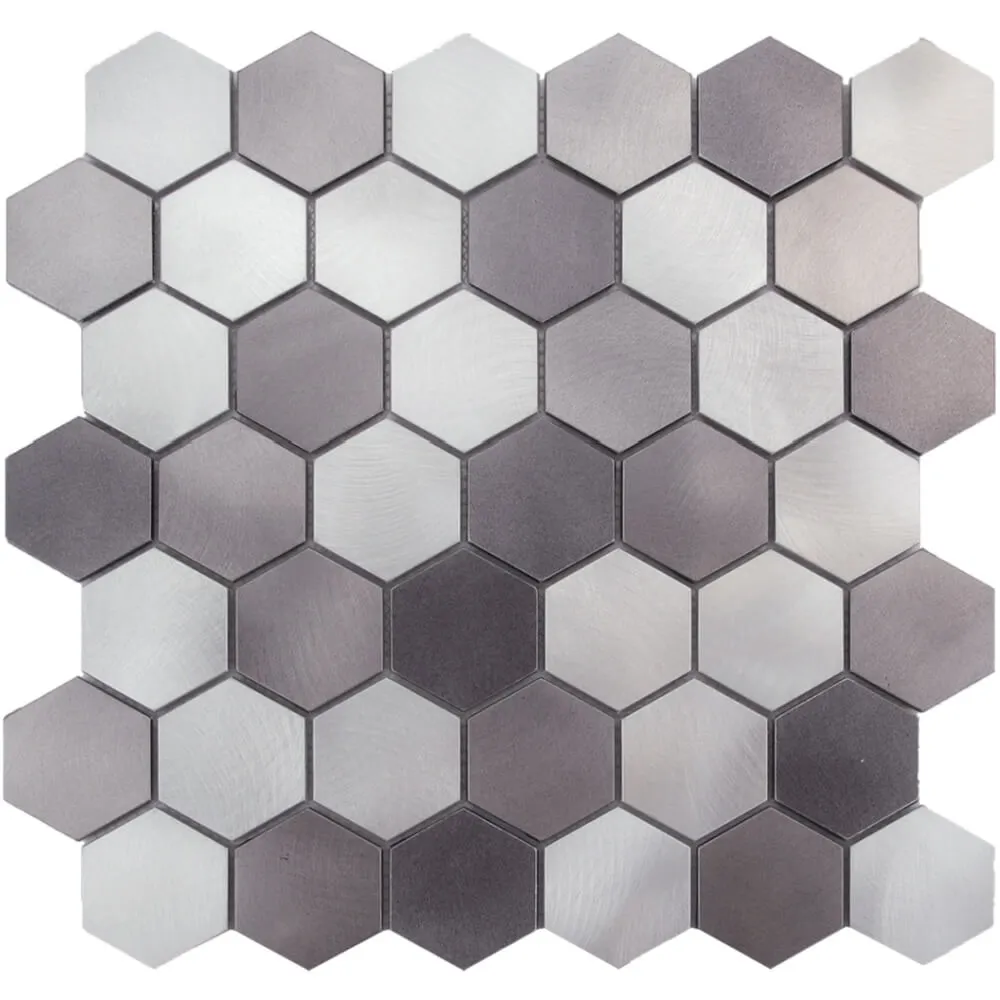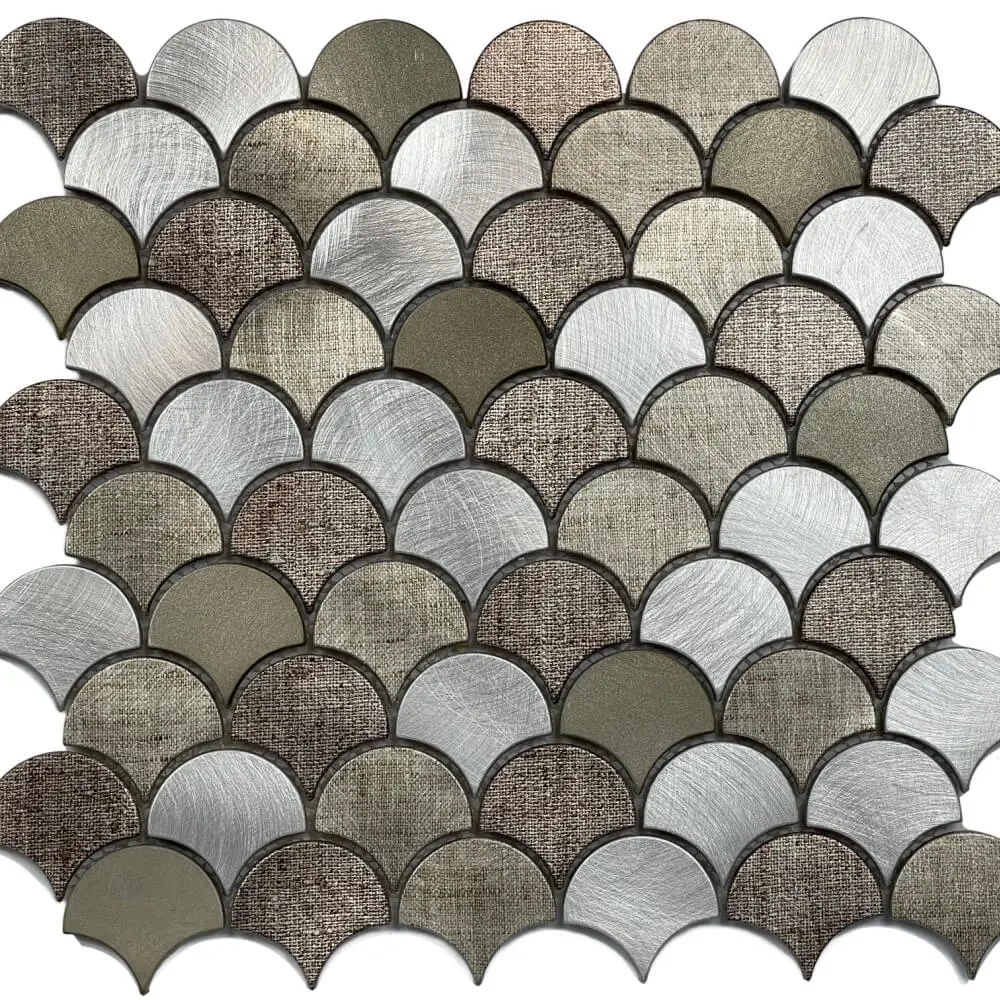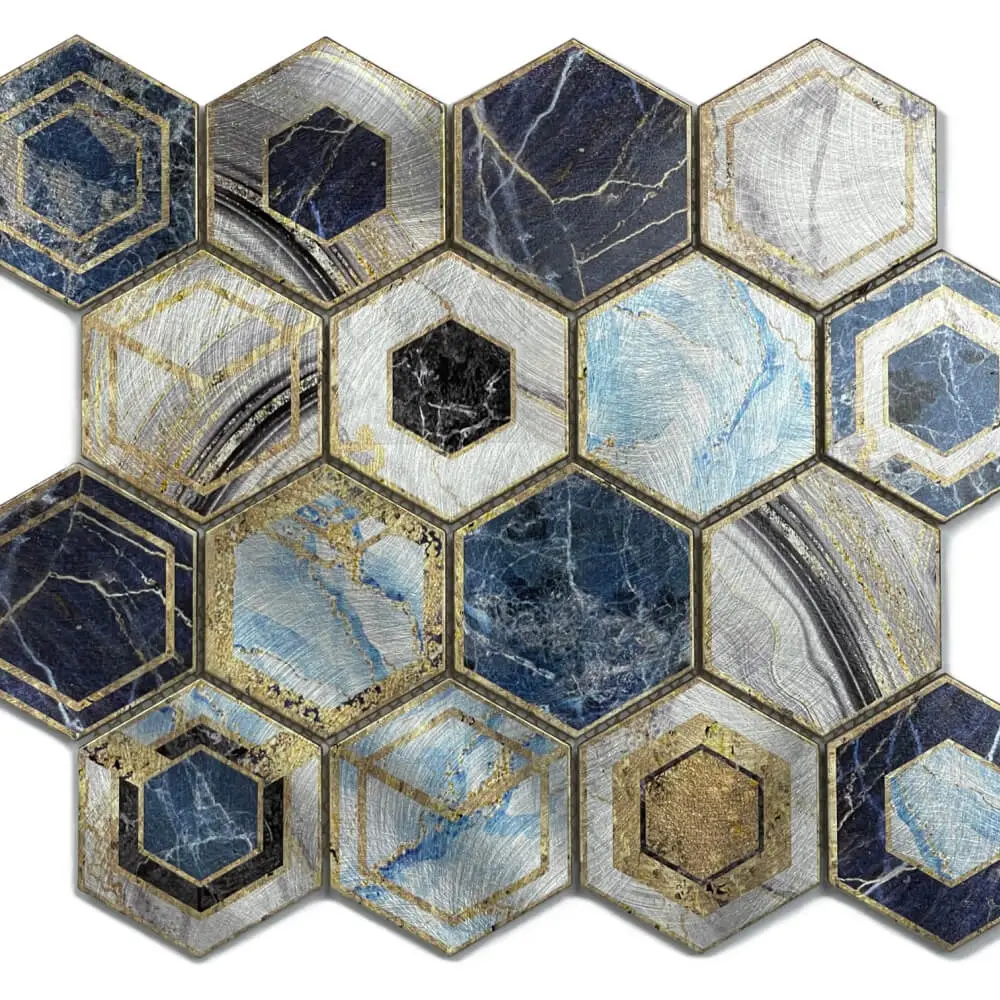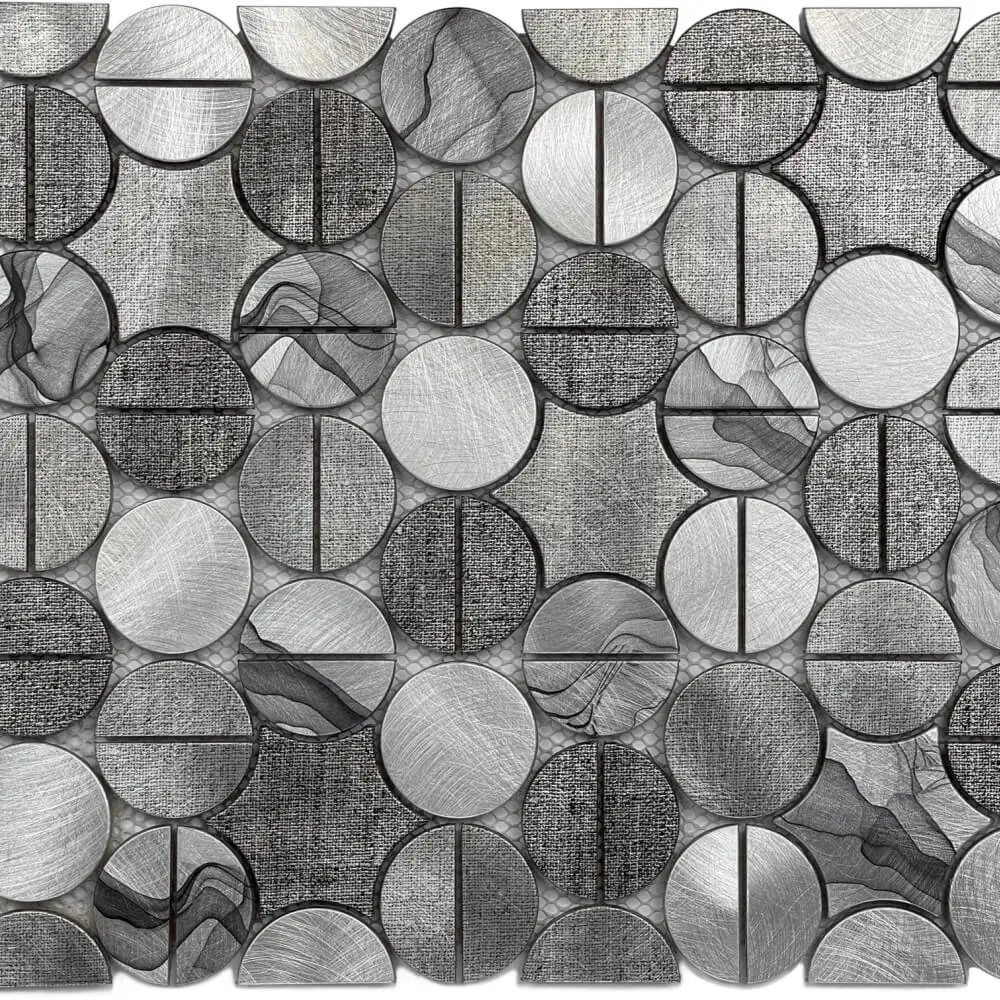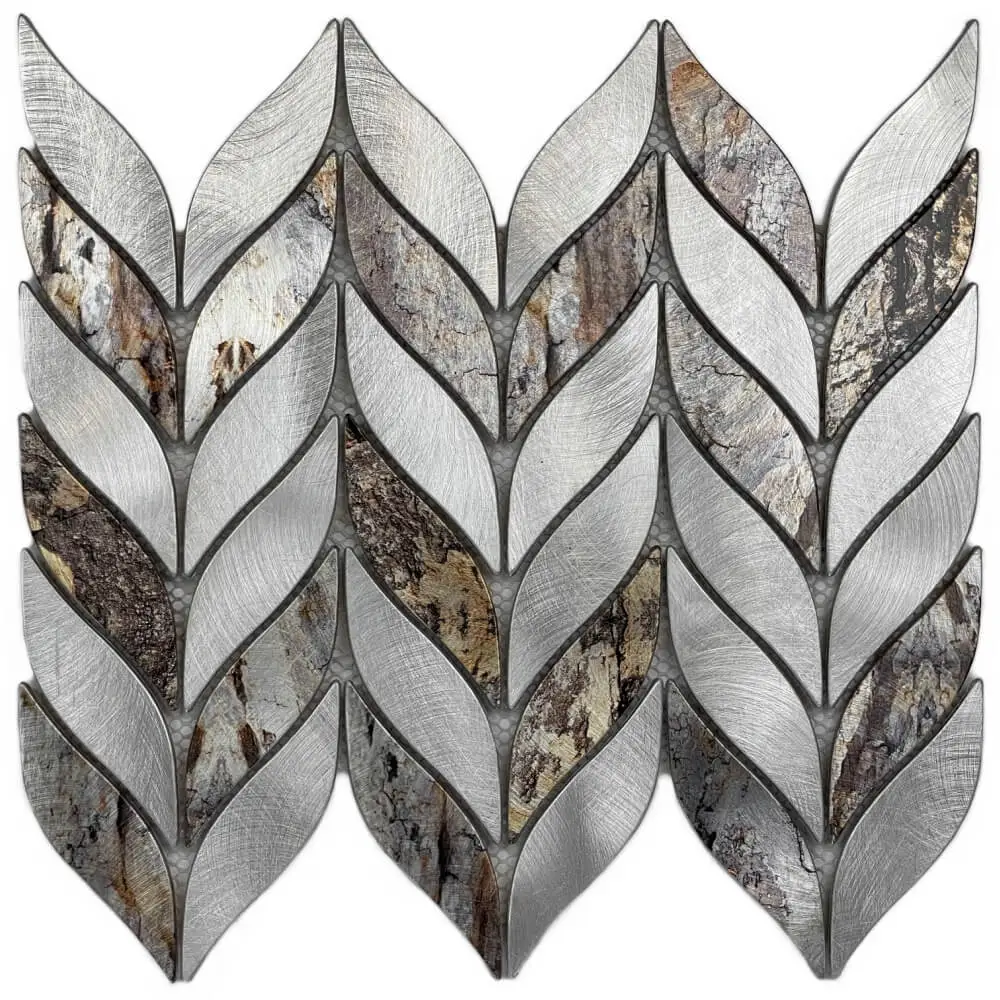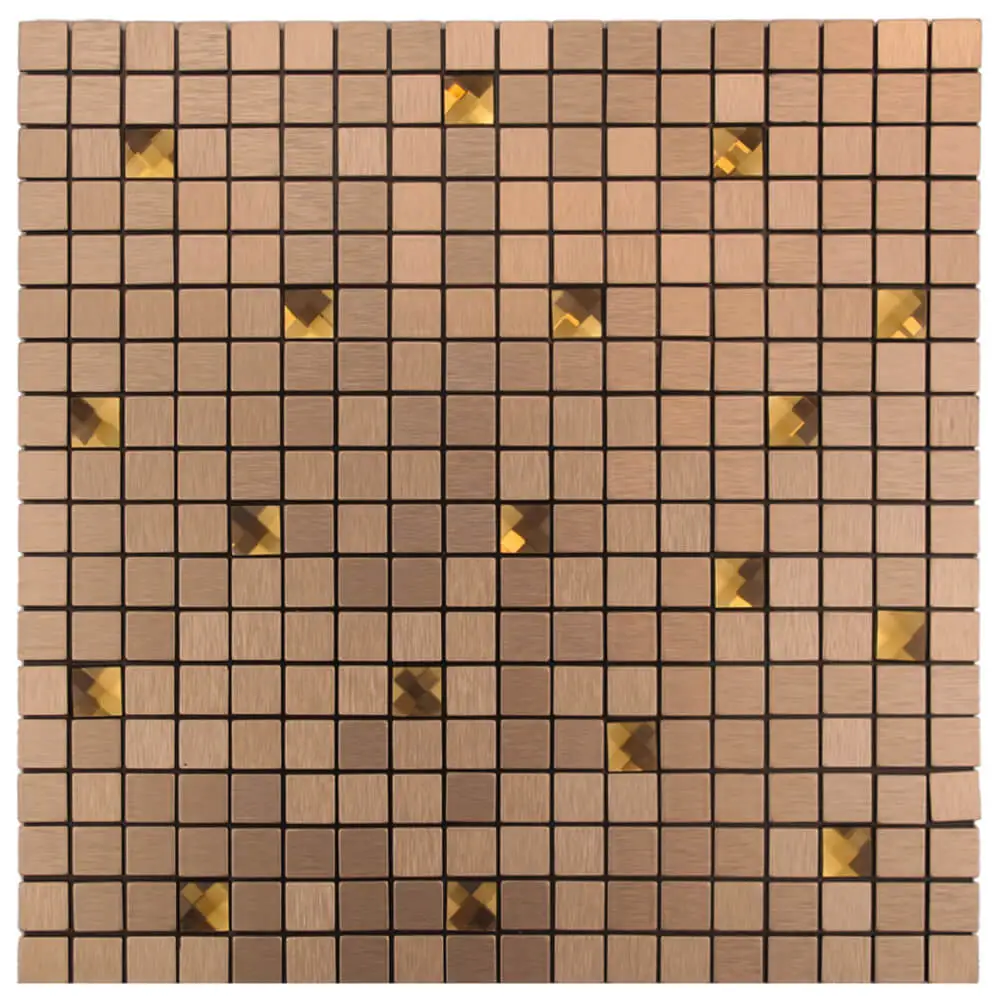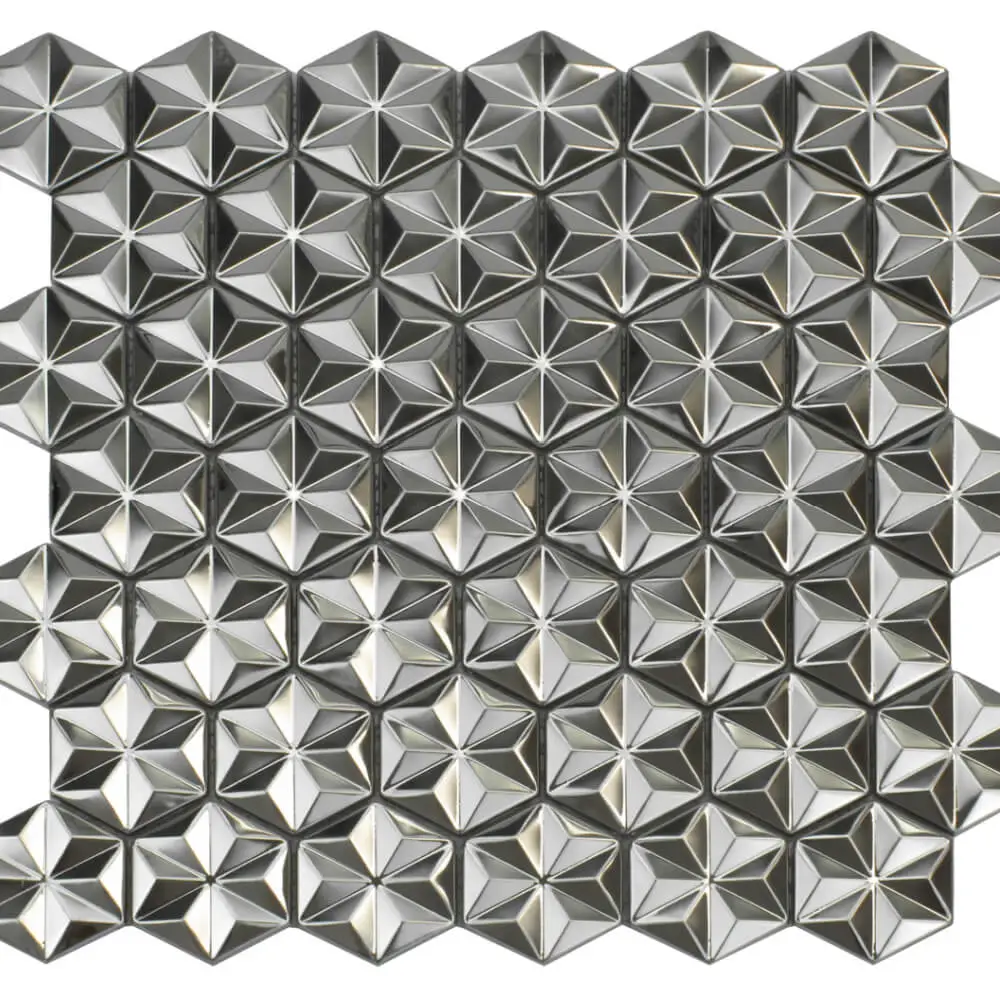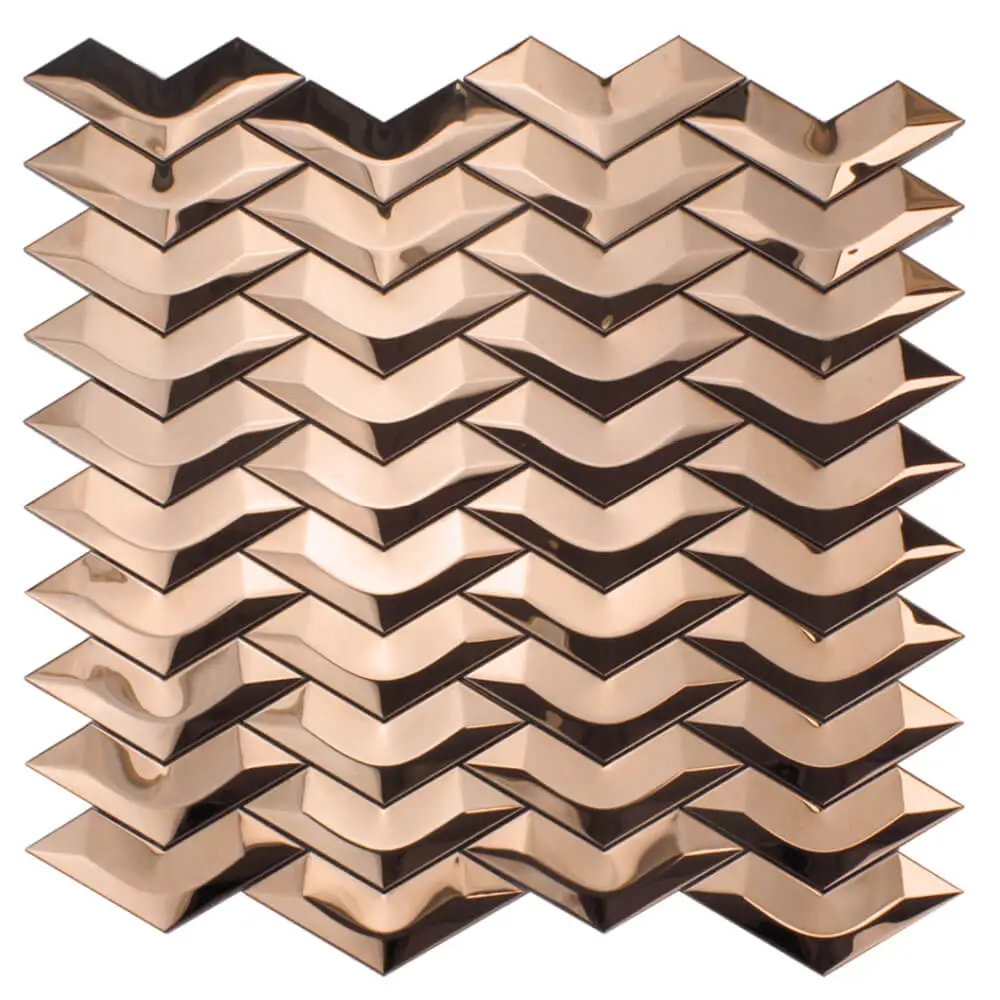 BEST METAL MOSAIC TILES
Commonly asked questions about metal mosaic tiles
We know you have more questions to ask. Here are a few frequently asked questions and their answers.
Do metal mosaic tiles catch rust?
Perhaps the most obvious concern with metal mosaic tiles in bathrooms is that the moisture from showers and baths could cause them to rust like all metal. Fortunately, modern metal mosaic tiles have a strong, durable coating that resists water and other sources of corrosion.
How to clean metallic mosaic tiles?
Most metal tiles can be cleaned with warm water and soap or dishwashing detergent. Use a microfiber cloth to wash off the tiles and then rinse thoroughly. Keep in mind that if the tiles are stainless steel, you can also use a cleaner that is specifically made for stainless steel. Stainless steel tiles also scratch easily, so you should use a cloth and a cleaner that does not contain abrasives. For a copper surface, you have several options. Soap and water are the most common combination for cleaning copper. There is also a copper cleaner that will make copper tiles shine.
What are the different types of metal mosaics?
Metal mosaics come in single types of metal sheets, mixed with stone and glass, as well as in interesting shapes. Here are a few popular categories of metallic mosaics:
Stainless steel
Brass
Copper
Iron
Aluminum
Gun metal
Titanium