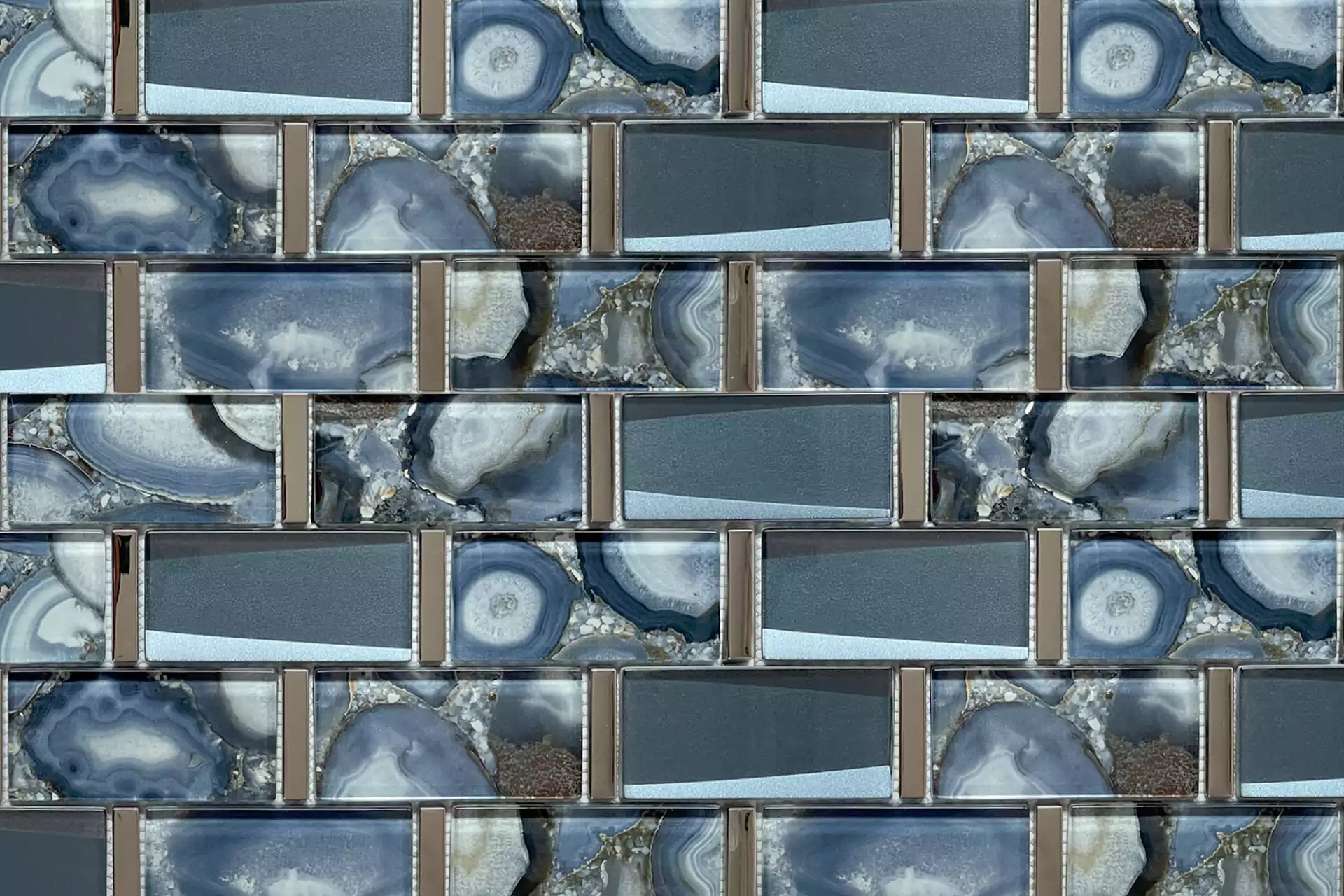 The best mosaic tiles
We offer a wide array of affordable, premium quality and stylish mosaic tiles
BUY MOSAIC TILES IN BULK
Our wholesale mosaic tiles collections
At GAUDEA we sell a wide range of different types of mosaics. Kindly know that mosaic tiles come with different characteristics, it is important to mention the usefulness that these elements have. On the one hand, they can serve as decorative elements that draw attention among other materials or, they can even occupy an entire wall being the main element of the room. In any case, the different mosaic tiles can be placed in all kinds of places such as the kitchen, bathroom, swimming pool, facades, floors, etc. Wherever you want to place it, for sure you will find the perfect type of mosaic at GAUDEA. To make a good choice, take into account the materials, colors, shapes, textures, and the rest of the elements that will accompany it in the room. Are you looking for more resistant mosaics made with high-quality materials to make them more durable and resistant, chat with us!
YOUR OWN MOSAIC TILE DESIGN
We design and make custom designed mosaic tiles
GAUDEA offers a wide variety of mosaic tile designs. Our bestsellers are covered in our catalog. Did you know you can also let us know what kind of design you are looking for? Pretty sure we can make it for you!