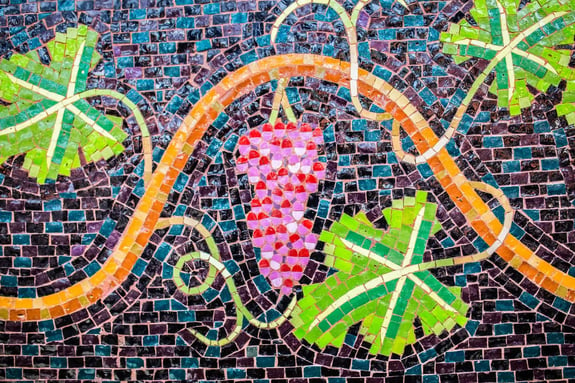 Bedazzle your Home with Gaudea's Art Mosaic Collection
Add color and vibrance to any space with our extensive art mosaic tiles designed to impress!
Dive into Mosaic Tile Artwork
Whether you're a homeowner, artist, builder or a contractor, it is tough not to be enchanted by the overwhelming beauty of mosaic tile artwork. Hundreds of tiles fit together to create a kaleidoscopic effect in endless chromatic and charismatic combinations; creating pieces of art that transform living spaces. At Gaudea, our goal is to inspire you with varieties of art mosaic tile collections from every corner of the world.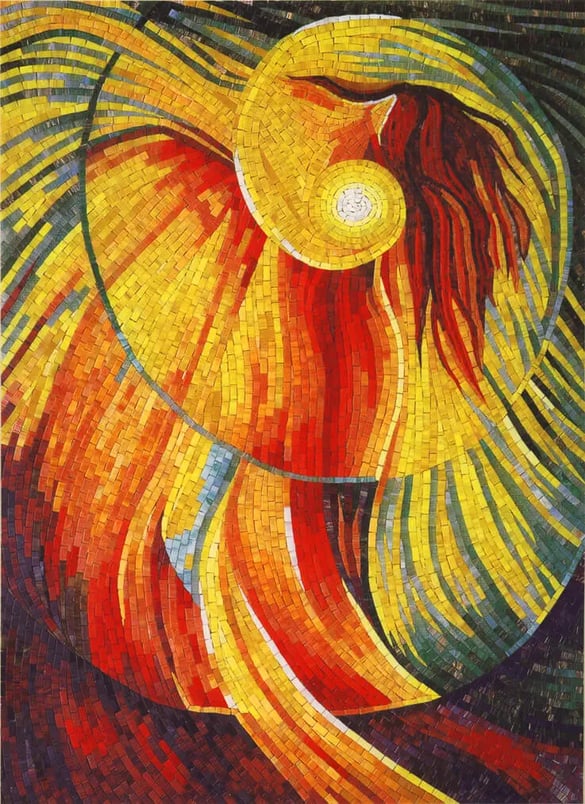 Our craft masters at Gaudea create art mosaic creations at our workshop using a blend of traditional and modern techniques. Our curated collections will transcend you to prehistoric times just as easily as they will take you for a ride into the future. We have vintage, floral, structural, gold, orientale and a number of other art mosaic collections that can turn any vision into reality.
Some of our awe- worthy mosaic tile artwork
Every art mosaic creation is a masterpiece inspired from some form of art. They instantly enhance the grandeur of any background with extreme grace. Whether we speak of exotic themes or those involving man and nature, each design is expressed through the art of artistic mosaic. This is the place where technique meets art. Below are some of our bestseller pieces from our art mosaic tile collection. Browse our B2B catalog to see them all!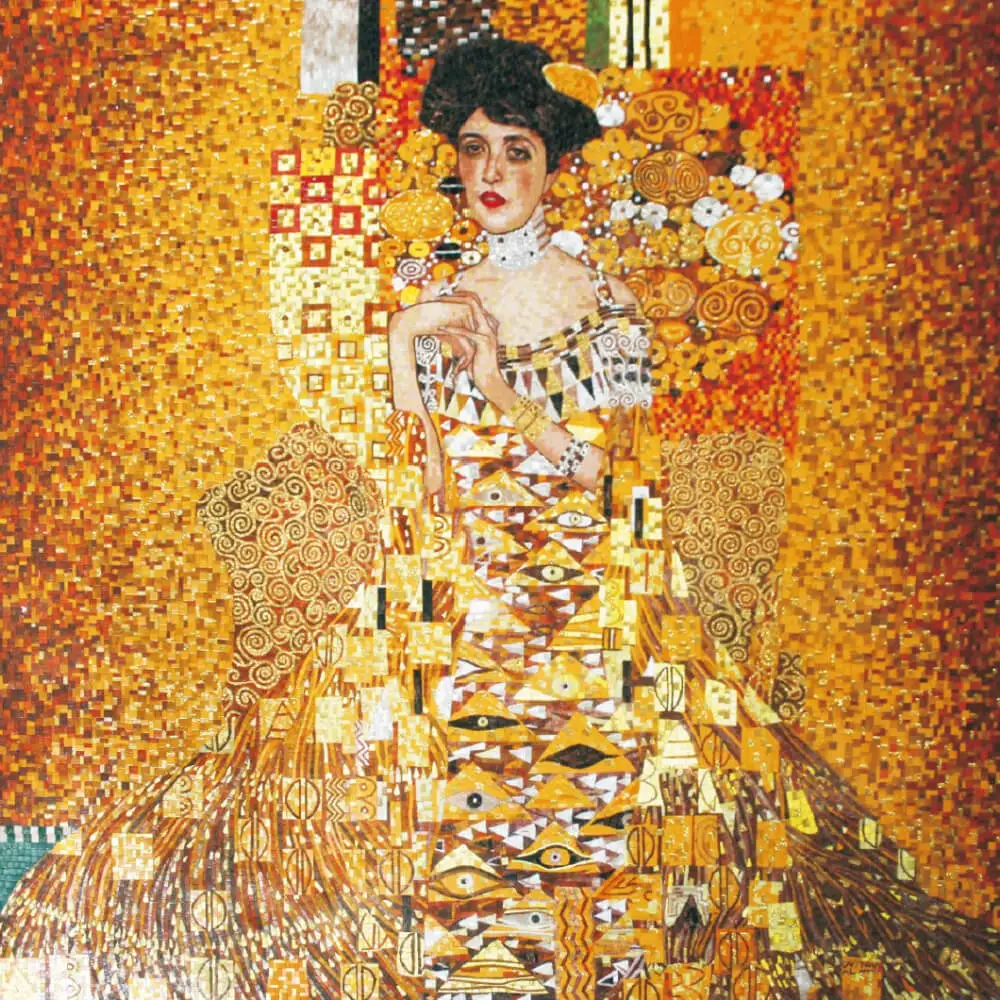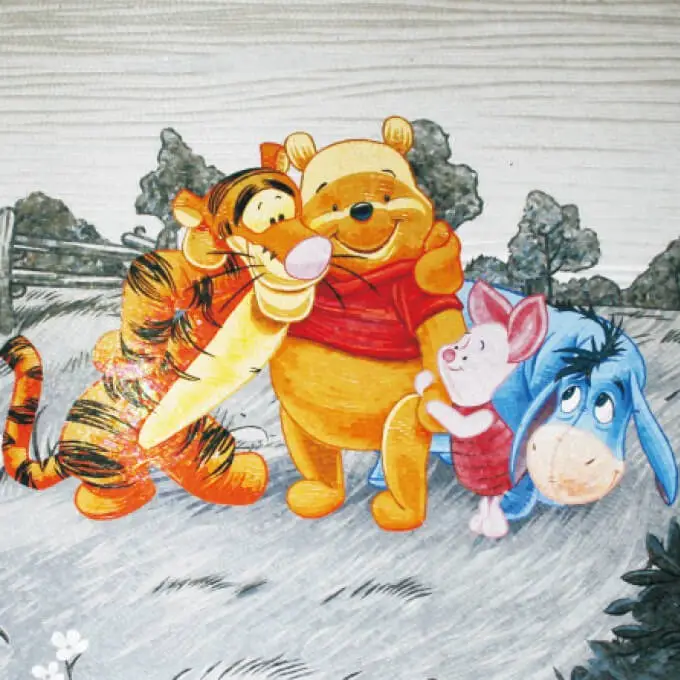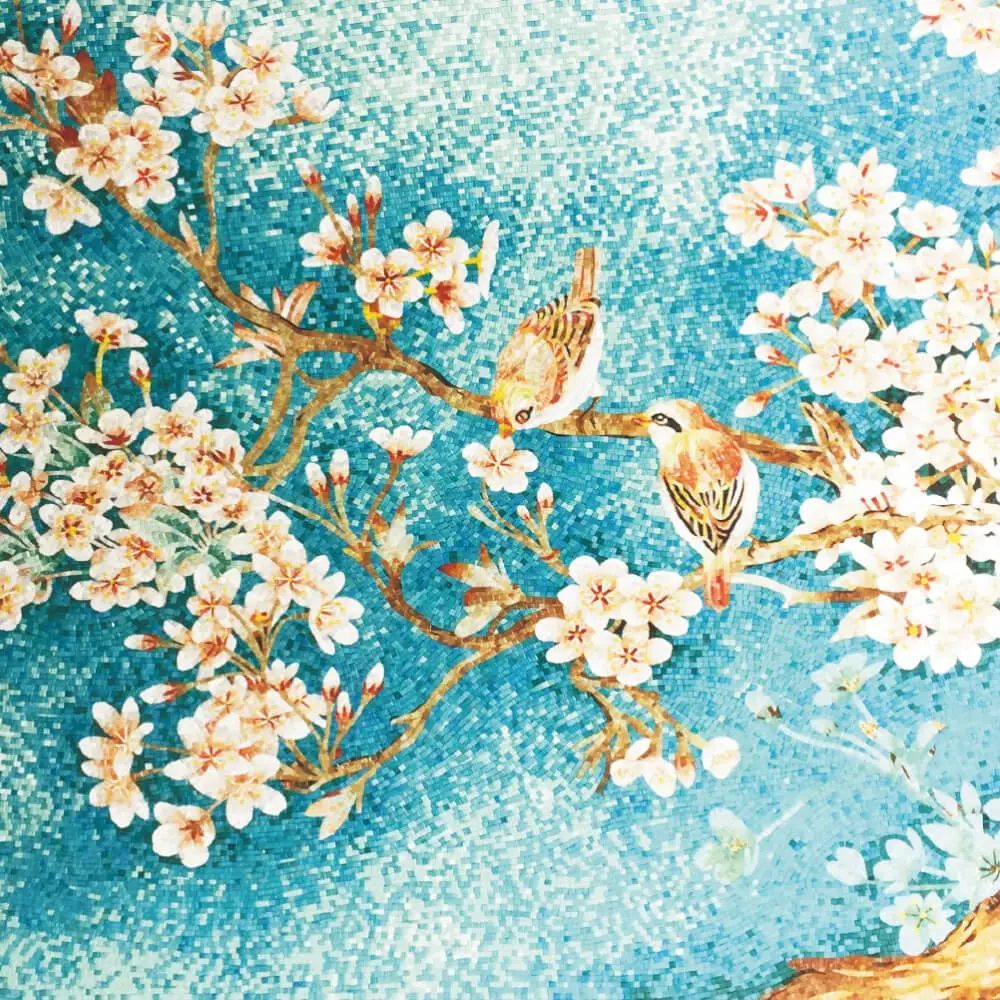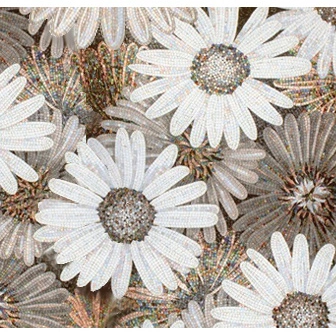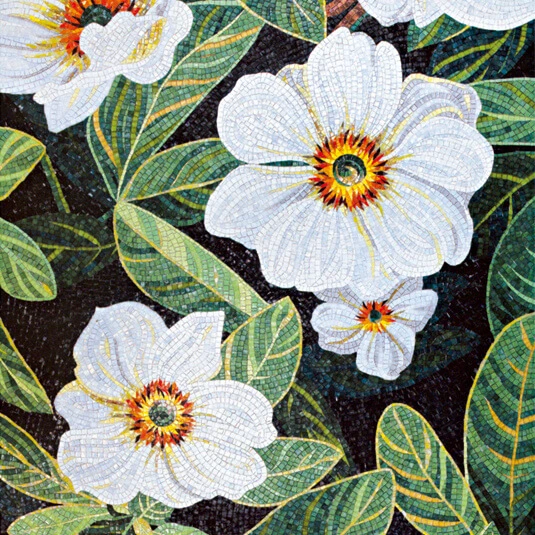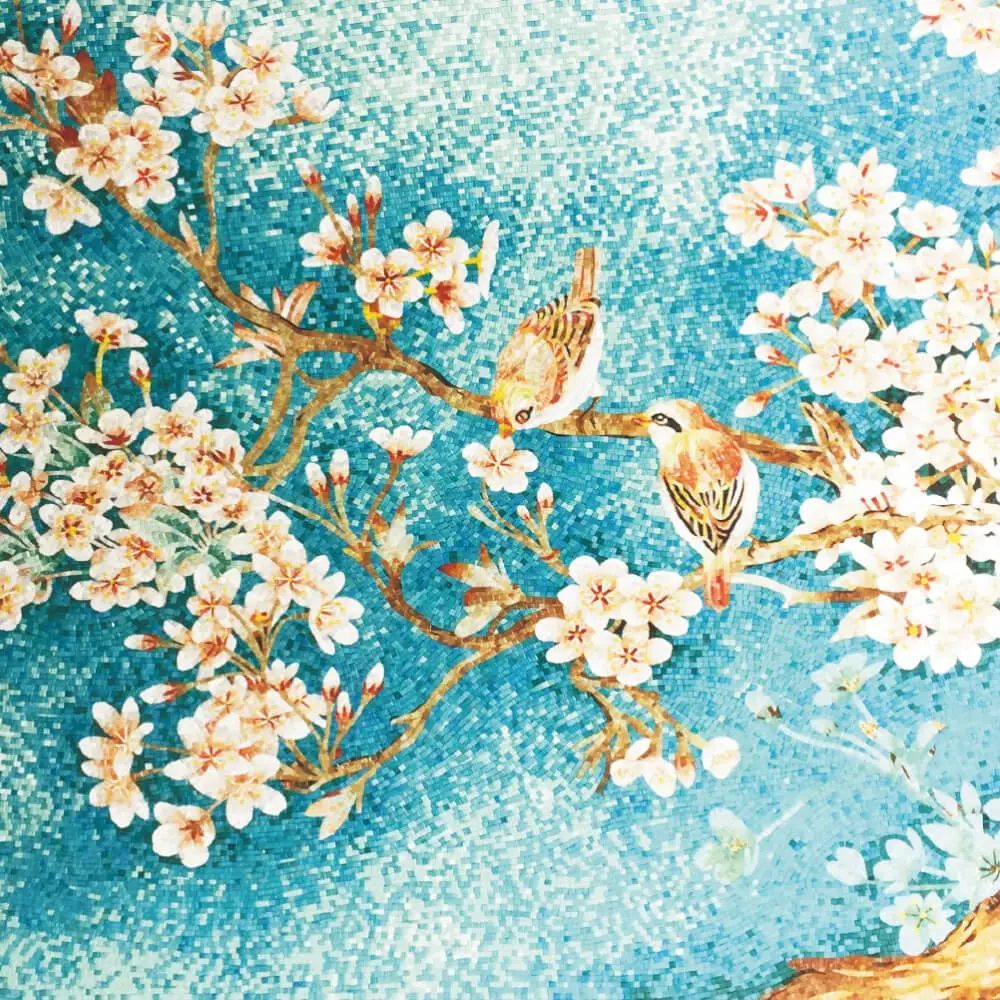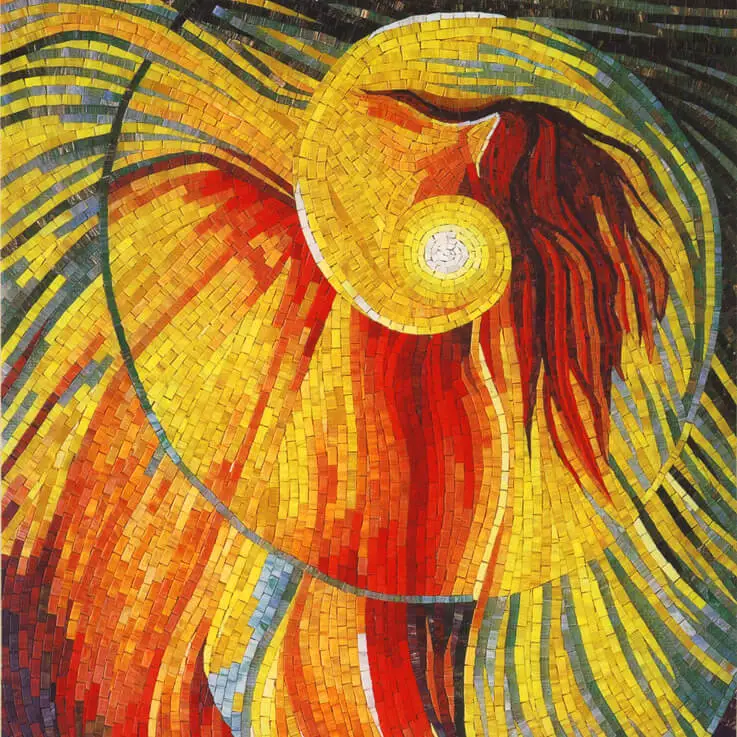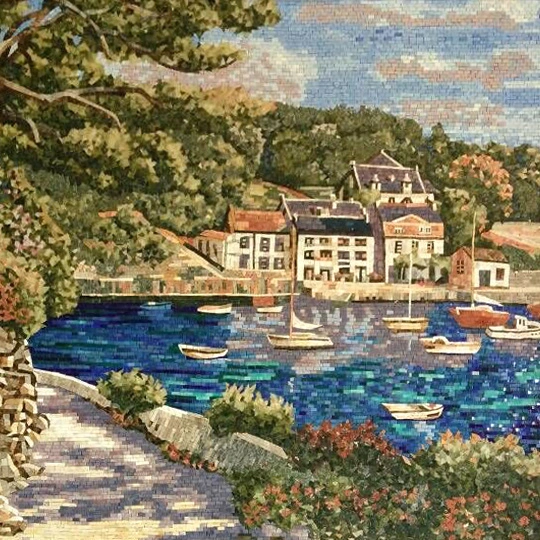 BEST ART MOSAICS
Commonly asked questions about art mosaic tiles
We imagine you have more questions about GAUDEA's art mosaic tiles. Here's our attempt at answering some of them.
Can Gaudea convert any artwork into mosaic tile structures?
Yes, our craft masters at GAUDEA are experts in turning any artwork into mosaic tile designs. If you have something particular in mind, we'll be happy to recreate it for you in mosaic tile artwork.
Can we mix different materials such as ceramic, glass, stone together to create one art mosaic tilework?
As long as you're happy with the colors and aesthetics, you can choose to mix any number of materials to create one art piece. However, the thing to keep in mind is that all of the tiles of different materials should be of somewhat similar size. The thickness of the tiles won't matter as much when you're pushing them into wet concrete. But in case of a fine mosaic artwork, it would create some unwanted irregularities.
How do I choose the right colors and designs for my mosaic tile artwork?
To begin with, start with browsing through our brochure to find dozens of designs and pre-designed formations. If you still find yourself clueless, get in touch with us. We'll understand your needs and direct you to the right expert from GAUDEA. They will guide you through different colors, palettes, samples, etc. till you've found the perfect artwork!