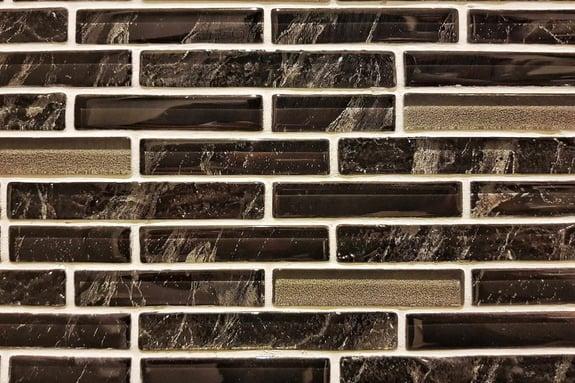 Reinvent your home with GAUDEA's unique mosaic selection
Our extensive tile collection includes a special variety of peel-and-stick mosaic tiles that can be used over existing surfaces, hassle-free!
Experience the simplicity of using GAUDEA's peel-and-stick tile selection
Update your kitchen or backsplashes with the best of GAUDEA's mosaic designs without the hassle of a major renovation. Our peel-and-stick vinyl tiles combine the aesthetic of mosaics with the convenience of stick-on tiles to create your ideal, fuss-free choice of tile to redesign your spaces.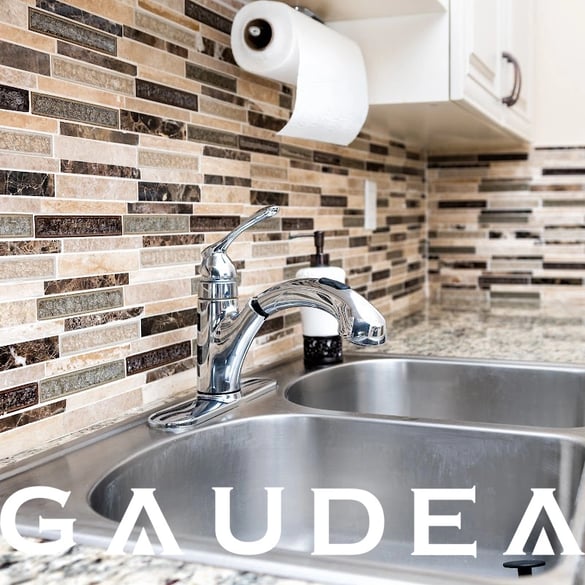 GAUDEA
Take a peek at our artistic mosaic tile collection
Here's a look into GAUDEA's mosaic tiles that have adorned many stunning spaces such as floors, countertops, pools, kitchens, bathroom backsplashes, office hallways, and more. Whether they're used for commercial or residential purposes, our mosaic tiles have never failed to enhance the beauty and charm of any space they are installed in. Truly, GAUDEA's designs are an example of the seamless combination of fine craftsmanship and delicate style.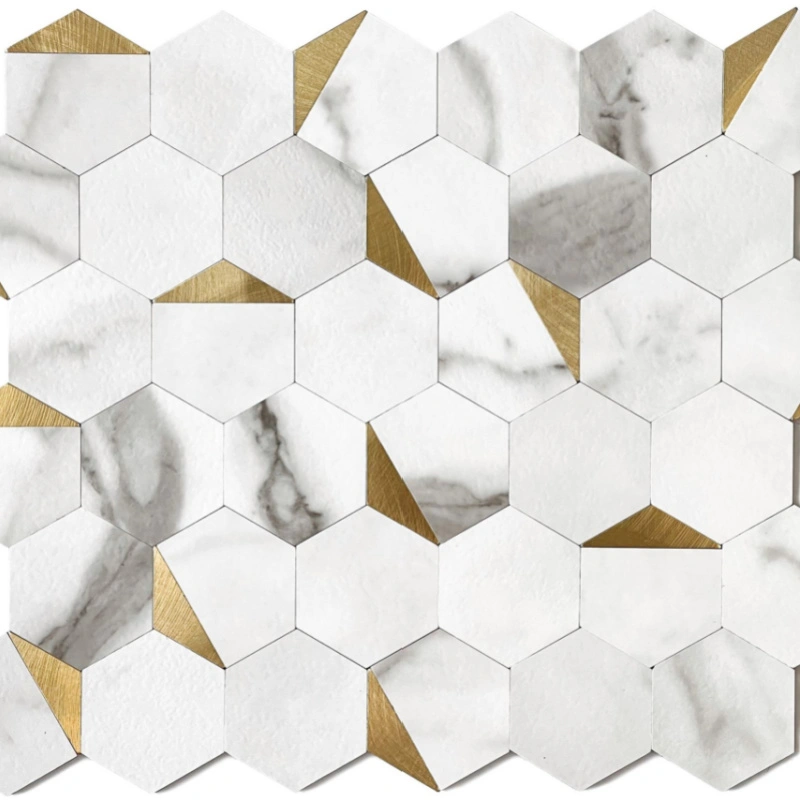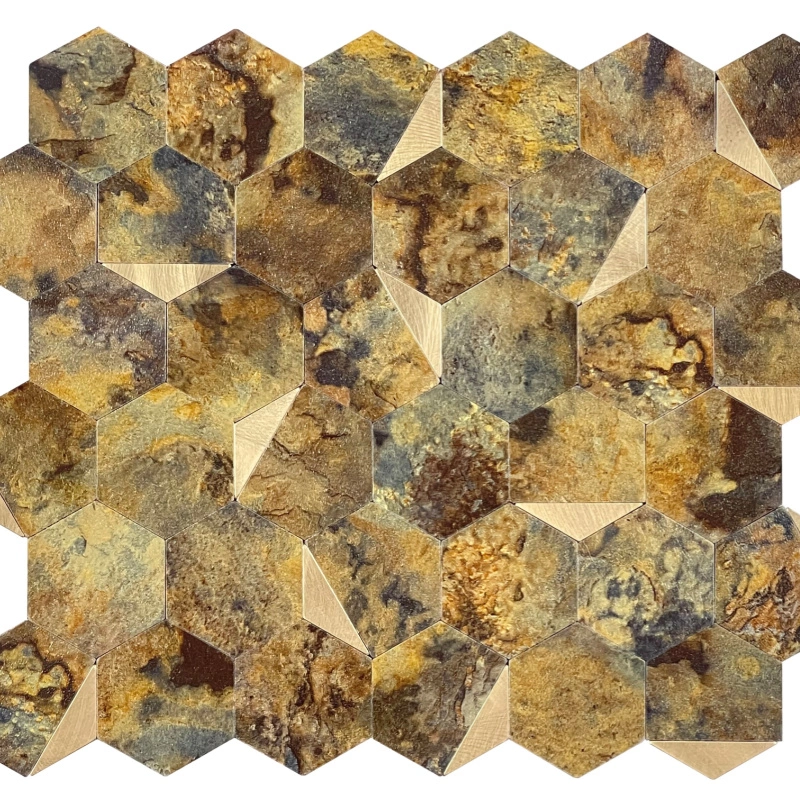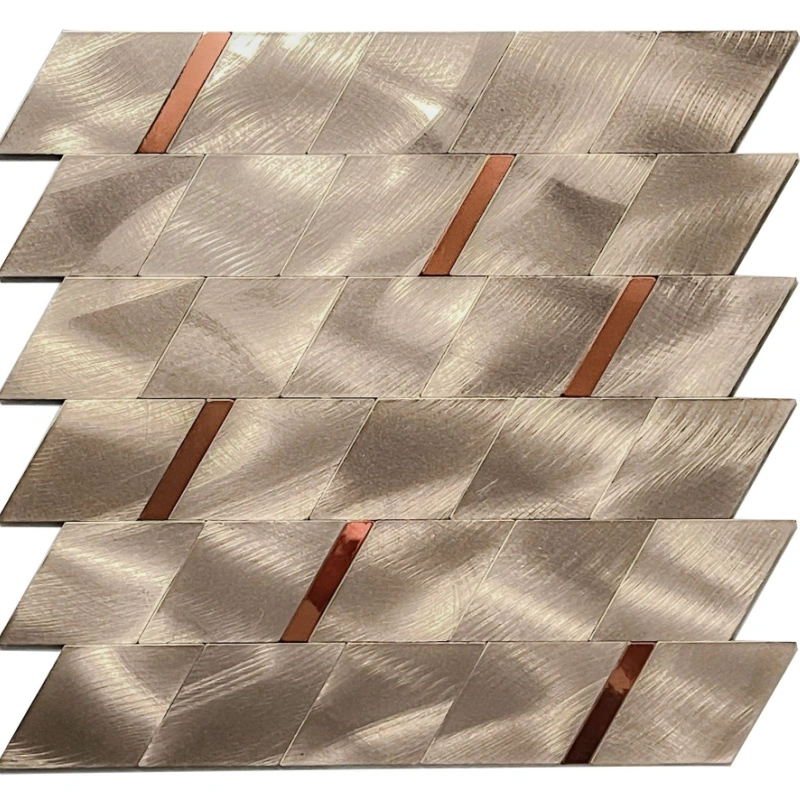 GAUDEA
3D vinyl peel and stick backsplash tiles
Peel-and stick tiles are an ideal choice for people who don't wish to be tied down to a single design permanently. They can be easily installed over existing surfaces or panels, without the need for you to conduct any major renovations in that space. Moreover, peel-and-stick tiles can be preferred for quick installations, and takes much less time in installations as compared to the traditional form of tiles.
GAUDEA's 3D vinyl peel-and-stick tiles also offer the added advantage of being resistant to damage from heat from stove tops and the humidity in bathrooms, making them a chosen option for kitchen and bathroom backsplashes. Made from long-lasting, grade-A materials, choosing GAUDEA's peel-and-stick tiles for your backsplashes denotes, you will never have to compromise on quality and beauty for the sake of longevity. Whether it is stone-finish mosaics you are looking for or a customized tile design, GAUDEA's there to guide you in this journey.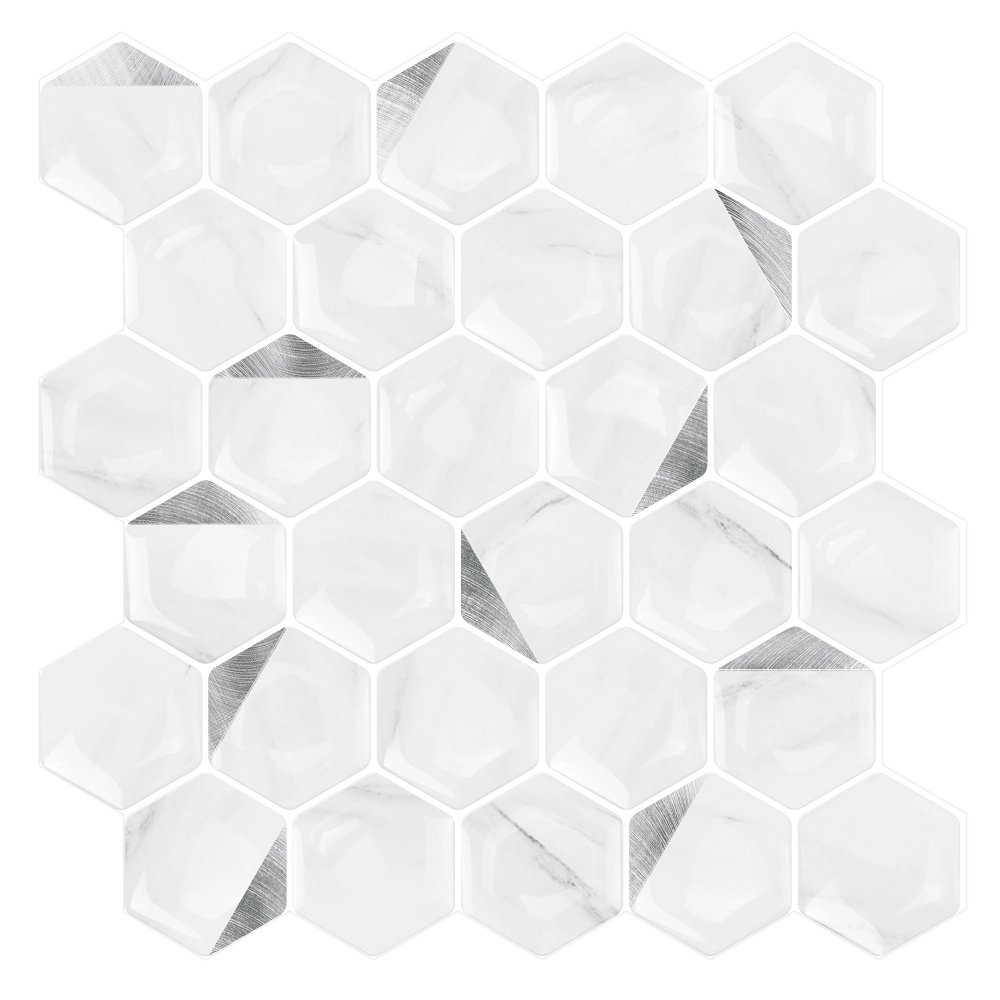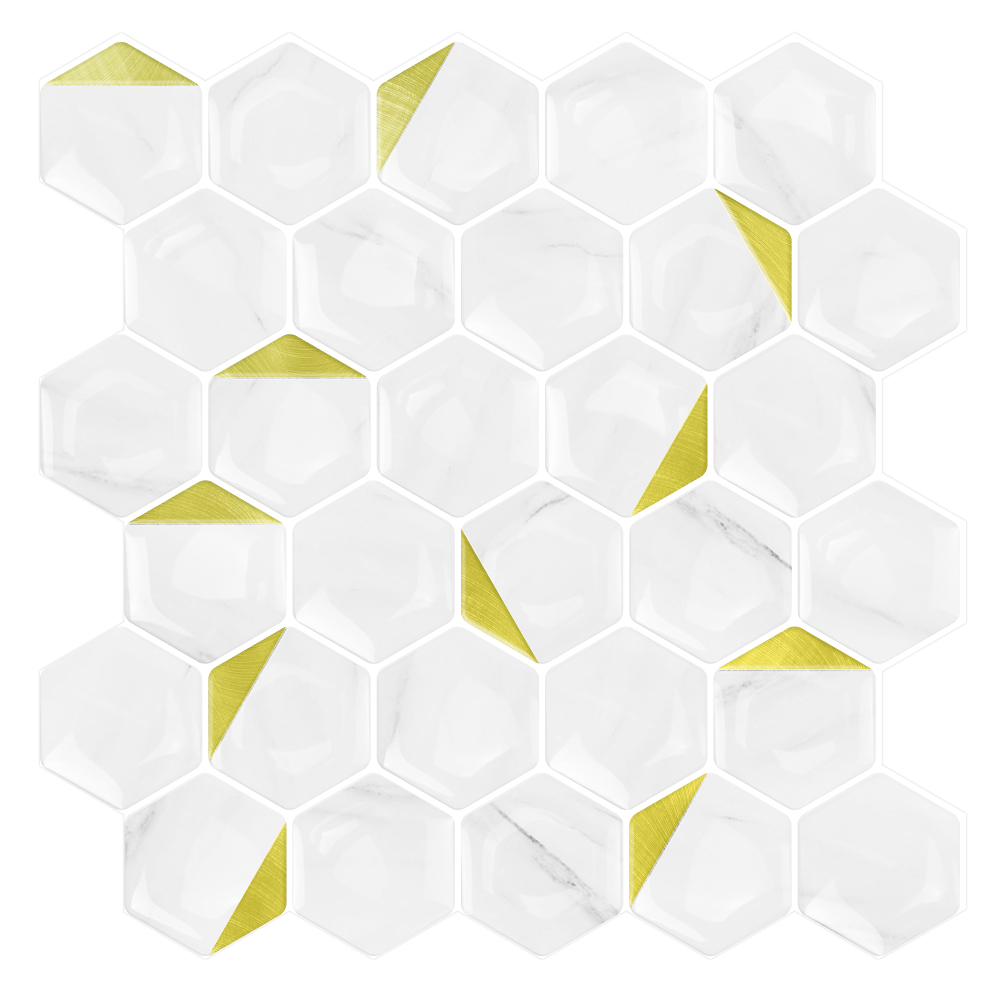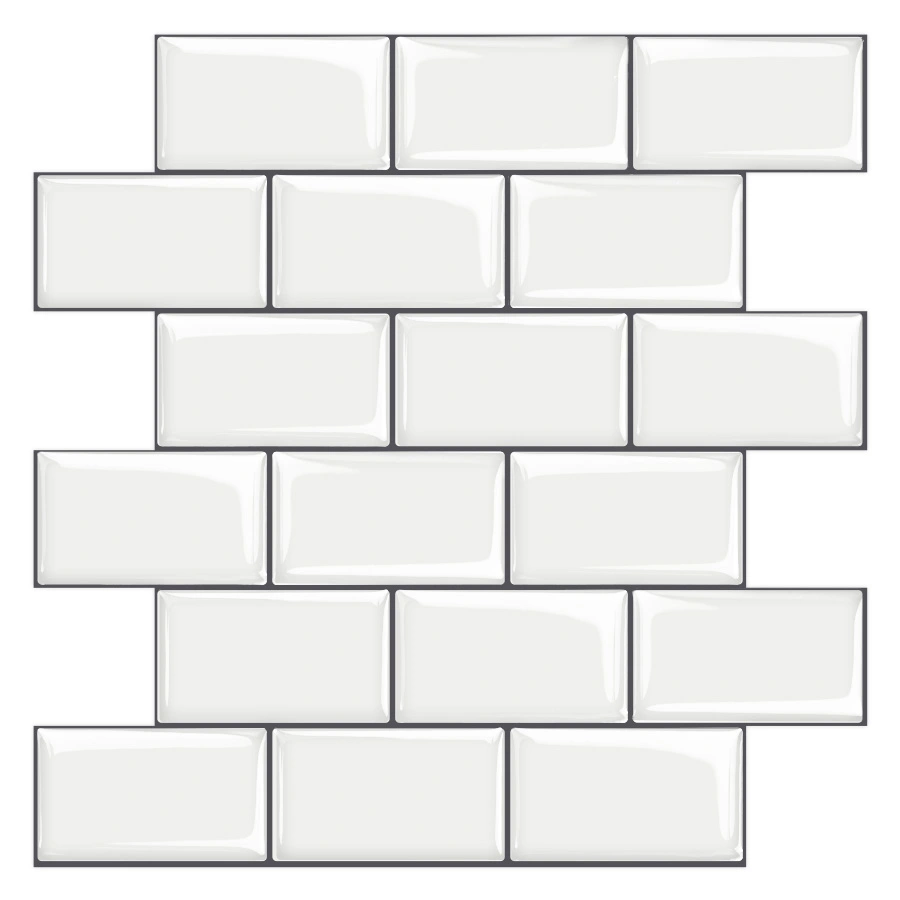 GAUDEA
Self-adhesive marble tiles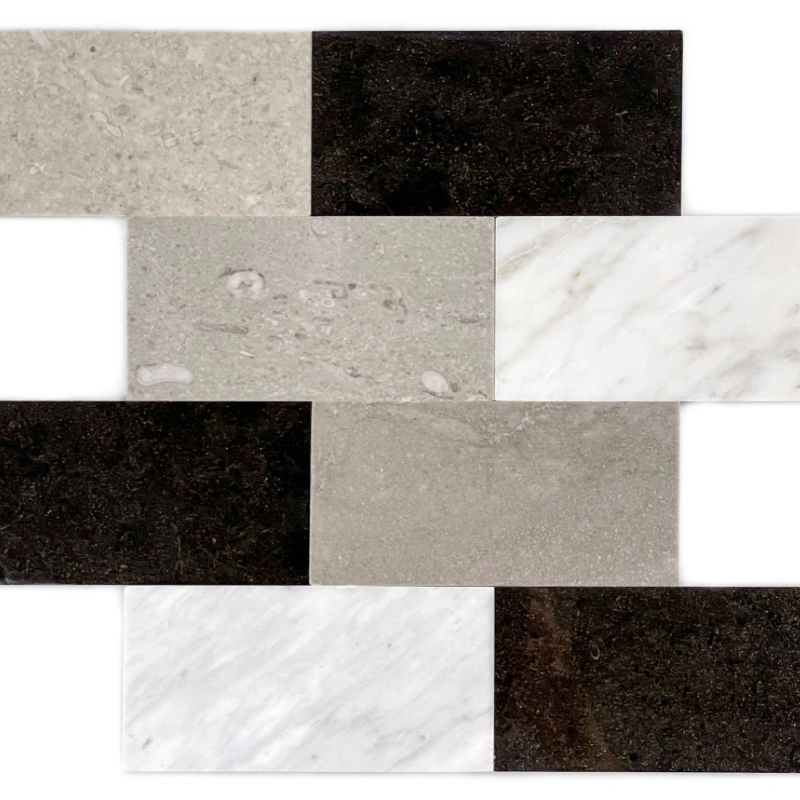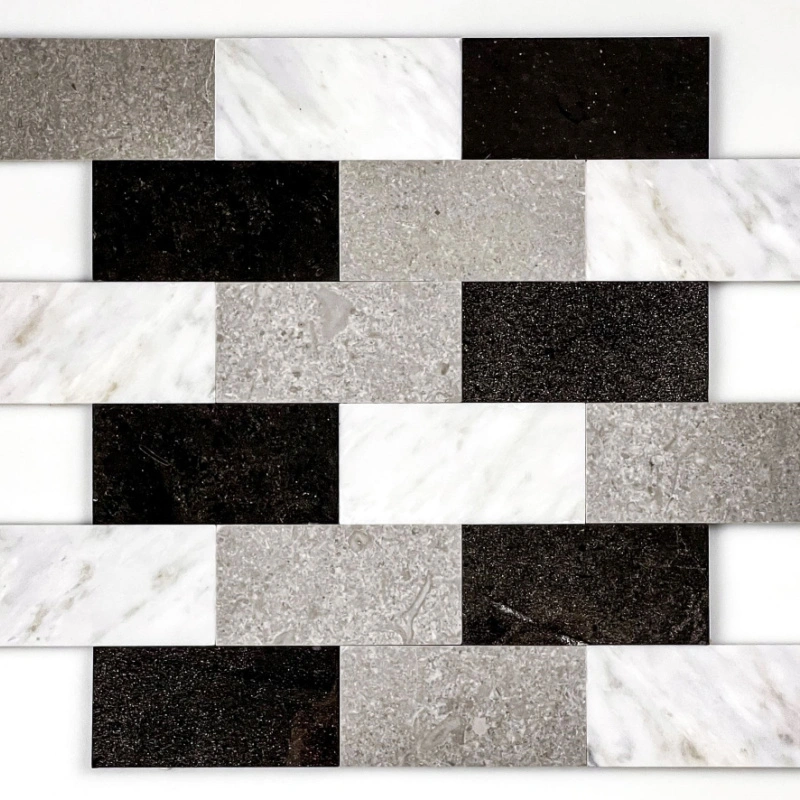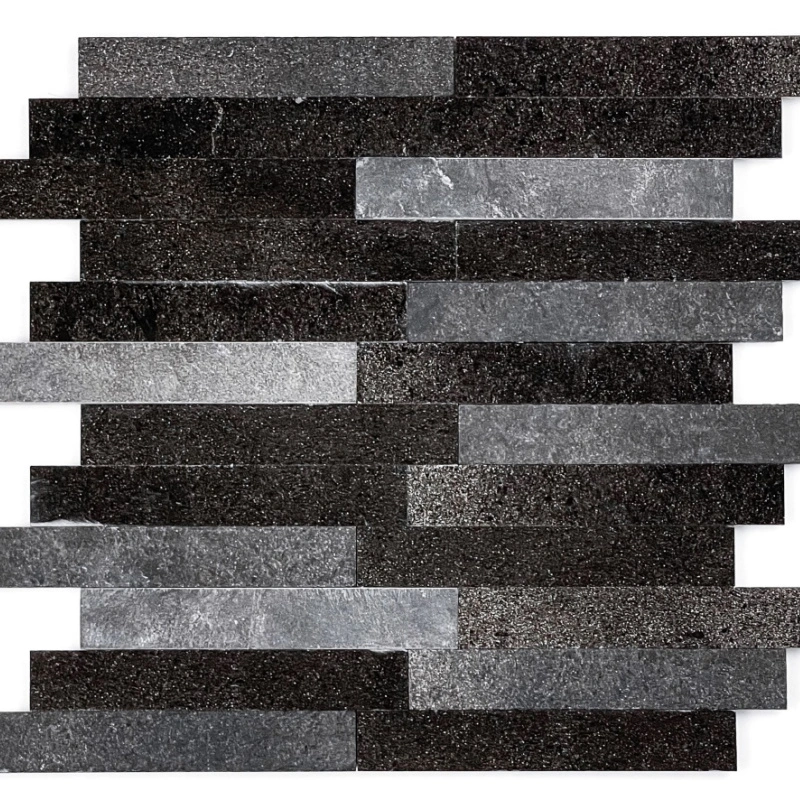 DIY
Here's how you can install GAUDEA's 3D vinyl peel-and-stick mosaics
1
Cut
One of the many benefits of choosing peel-and-stick tiles is that they are super easy to install even without the help of a professional, as there is no need for industry-grade tools such as nippers or wet saws that a layman may not be able to use. Start the process by removing any gunk from the wall using a cleaning spray or soap water. Next, grab a pair of scissors or a utility blade and cut the tiles as per your requirement. It is advisable to use scissors to make straight, clean cuts.
2
Peel
The next step in the process of installing your peel-and-stick mosaic tiles is to peel off the stickers off the back of the tiles. Like the name suggests, these tiles come with an adhesive cover that peels off, relieving a sticky surface that is meant to be stuck on the area you wish to cover with mosaic tiles. Remember to do this step slowly and not in a swift motion, and to ensure the removed part of the adhesive sticker does not stick back to the surface.
3
Stick
For the last step, carefully stick the peel-and-stick mosaic tile on your desired surface. Since these tiles mimic the look and feel of a traditional tile installation with grout already applied to it, you won't have to grout them yourself. Create an impeccable installation by first aligning the mosaic sheets and then sticking them in order to avoid any accidental overlap of the stick-on tiles.
FAQs
Still unsure about GAUDEA's peel-and-stick mosaic tiles?
We understand that peel-and-stick tiles are not the most conventional of tile varieties, which is why you probably still have some questions in your mind. Scroll down to learn more about these tiles and see for yourself why they make a great choice for your spaces.
Can any artwork be turned into mosaic tile structures?
At GAUDEA, we are more than happy to listen to our customer's take on the designs that they want to decorate their spaces with. Our team of experts are skilled in recreating any artwork you please into a mosaic tile, thus giving your space the look that you desire with the feel of a luxurious tile setting. The same also applies for peel-and-stick mosaic tiles. Give us your design, and we'll create your very own customized stick-on tile for you.
Can we mix together different materials such as ceramic, glass, stone, etc. to create one art mosaic tilework?
Our customers' wish is our command. All you have to do is choose your favorite aesthetic and the color you want it in. Our technical experts at GAUDEA can mix together any number and type of material to create your preferred mosaic tile masterpiece.
One thing customers must remember in this aspect is that all chosen materials must be of more or less the same or similar size. Generally, the thickness of the tile does not matter when the process is to push the tile into wet cement eventually. However, in case of fine mosaic artwork, different thicknesses can create irregularities and ruin your vision, along with making the tile difficult to clean and maintain.
How do I choose the right colors and designs for my mosaic tile artwork?
We understand all our customers have unique tastes that cannot be clubbed together. That is why we first suggest you browse through our extensive catalog to find a vast selection of pre-designed mosaic tile choices. If you are still not convinced, we encourage you to get in touch with us and communicate your needs. We will connect you to the right expert at GAUDEA who will guide you through an array of colors, designs, palettes, samples, and more to find you the perfect tile according to your unique taste!