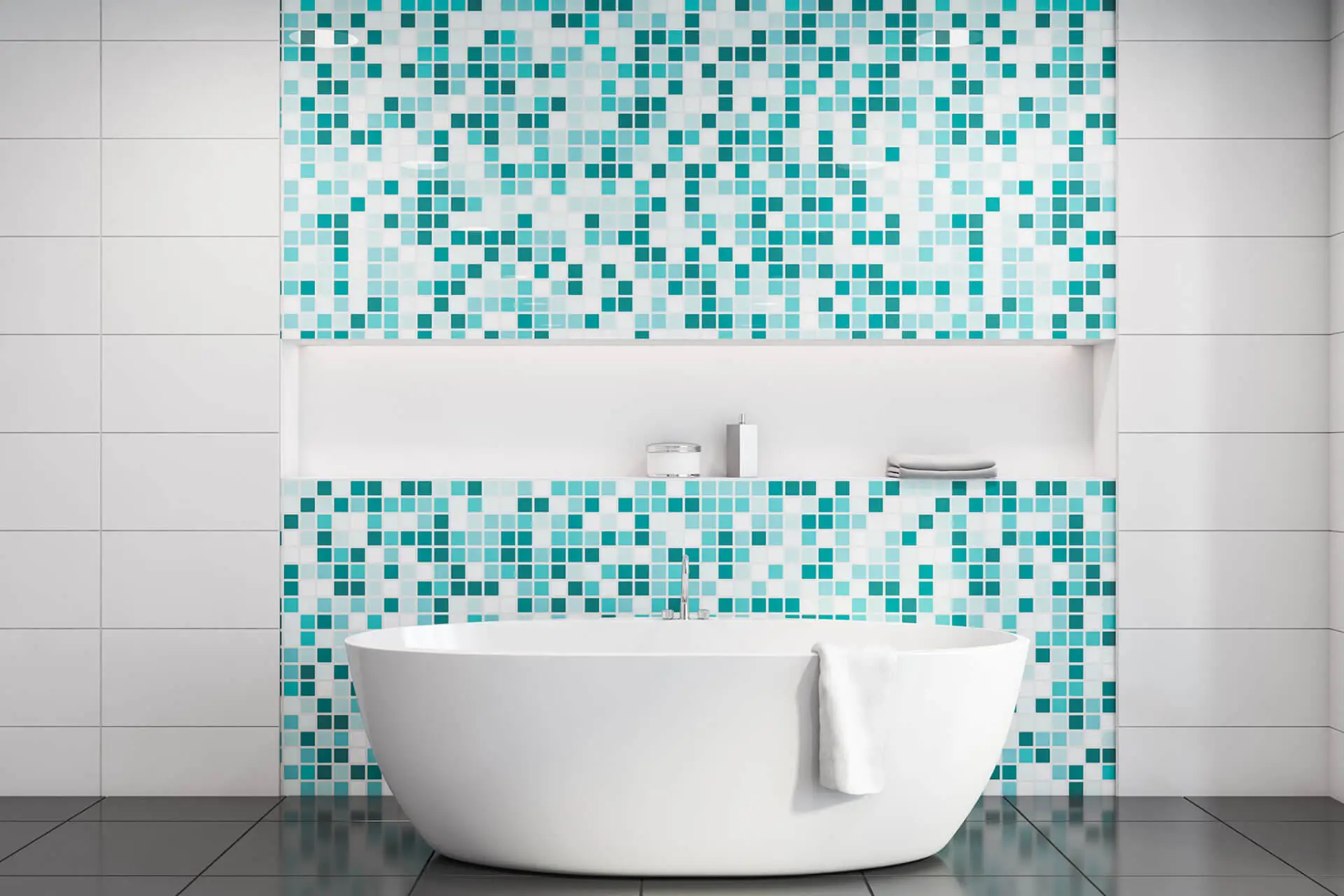 Contact China's #1 mosaic tile company today!
Send us a word
At GAUDEA, we are always eager to hear your thoughts and ideas on what kind of mosaic tiles you want, instead of having you choose from only our selection. And we make sure our services are not restricted by geographical boundaries - no matter where you are based, we are only a click away! So what are you waiting for ? Let's have a conversation!


Phone: +86 136 8653 7687
Email: info@gaudeamosaics.com
Web: www.gaudeamosaics.com
Custom tile designs
Kindly know that we welcome custom design requests as well! We have a special team working solely on making custom-designed mosaic tiles.
SALES OFFICE
T4-2603, Poly Dongrui Plaza, 109 Yuhe Road, Lecong, Shunde, Foshan, CHINA
Tel: +86 136 8653 7687
E-mail: info@gaudeamosaics.com
FACTORY
No.168-2, Xinfa Rd., Xiaotang Xinjing Industrial Park, Shishan
Nanhai, Foshan, CHINA
Tel:+86 757 2890 6363
E-mail: info@gaudeamosaics.com
See our mosaic tiles
The Emerald Maldives Resort & Spa selected GAUDEA mosaics for their guestroom bathrooms.