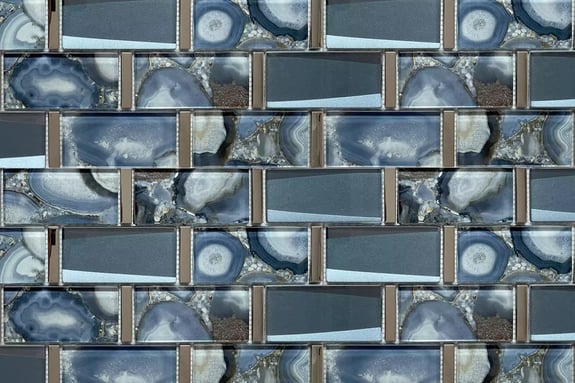 Mosaic Tile Projects Customized To Your Taste
We use innovative robotic technology to design customized mosaic tile installations for you.
Think tile is the perfect adornment for your space? You've come to the right place. Create the kind of aesthetics you've always dreamt of with GAUDEA's expansive collection of mosaic tiles. Whether you wish to design on a budget or go all-out and create a striking piece of art, we can help you with customized design solutions that fit your requirements without compromising on style.
Let's start by telling us which space you wish to recreate with GAUDEA - is it a bathroom, a kitchen, or a hallway frequented with visitors? Are you looking to prioritize ease of use and maintenance, or is aesthetic your foremost requirement? Tell us what additions you would like in your spaces? in line with your budget, and we'll come up with customized design solutions with the best of GAUDEA's mosaic tiles - sleek, elegant, and uncompromised in quality.
Custom create service
We don't let our customers settle for anything less than perfection. Our in-house design team is especially trained to understand your specific needs and create a mosaic tile space that is built exactly to your tastes.
So tell us what you are looking for, sit back, and let us design your dream space.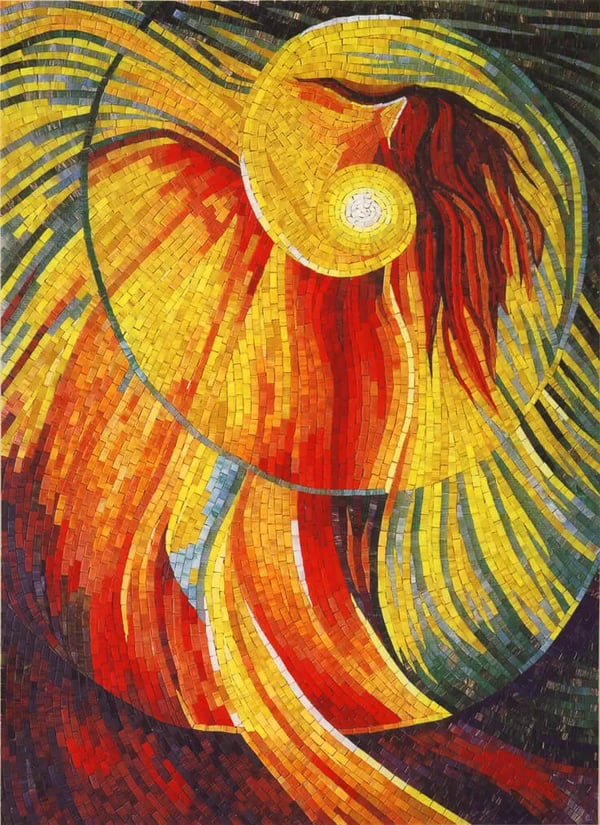 Bring your imagination to reality with Gaudea's Custom Design Project
Tell us your ideas and our dedicated team of experts will bring your vision to life
1
TELL US YOUR IDEA
Our team is here to listen
2
WE DESIGN IT
Our team will design the tiles based on your idea
3
WE CREATE A SAMPLE
Next, our team will present you with a sample tile with your unique design on it
4
WE START PRODUCTION
Once you approve the sample, we begin the production of your made-to-order mosaic tiles