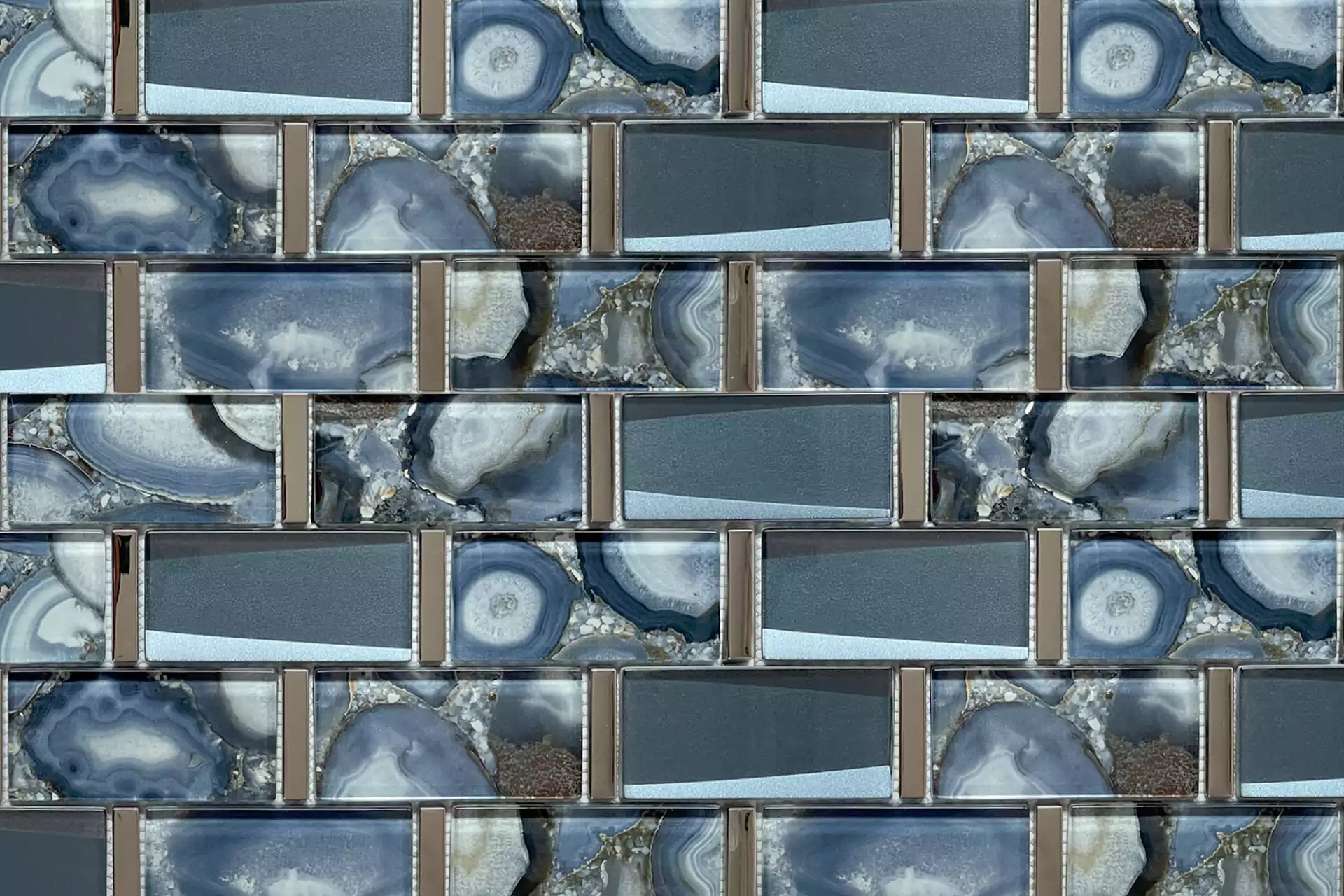 Custom design project
The mosaic tiles of your dreams.
Never stop dreaming. One by one, the color dots dissolve the idea and recompose it in hundreds of ceramic mosaic tiles. The image designed becomes a finished work. Forever.
A number of covering options for kitchens and bathroom areas - combined with mosaics, tiles of various sizes and colors can be laid onto floors and walls and adjusted to rooms of all kinds. The beauty of ceramic takes on new forms with GAUDEA guaranteed quality.
Custom create service
At GAUDEA we welcome you to tell us what you are looking for or have in mind. Our in-house design team is available to create the mosaic tiles you are dreaming of.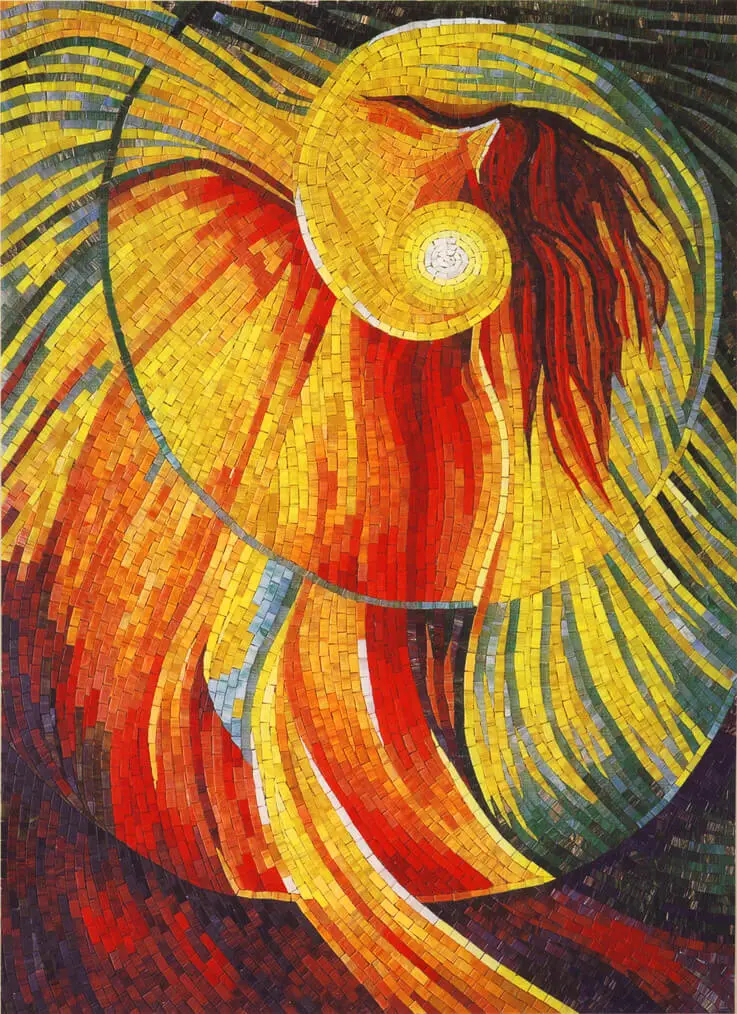 Here is how our Custom Design Program works
Just follow these four simple steps, sit back, relax and let us do the rest for you and your team.
1
SUBMIT IDEA
Tell us what you have in mind.
2
DESIGN
We design the tiles and present the artwork to you.
3
SAMPLE
We present you sample tile(s) for your approval.
4
PRODUCTION
We make your unique mosaic tiles, made to order.